25th Jan 17, Dunstanburgh, 8am
There was promise in the sky but no spectacular sky this morning.
25th Jan 17, newton Point, 3pm
After a blue sky day stuck in the office it was nice to be out as the sunlight turned golden for the late afternoon.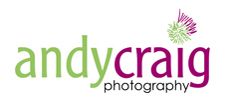 Why not join me for a PhotoTrail or PhotoWalk one morning?
CLICK HERE
to find out more about Northumberland Photo Training courses