1st July 2016, Newton Point, 6pm
We hit the beach just nicely after the rain had passed and the sun had come out. Then we hit the Ship Inn just before the diners came. Then we got to the car just before the rain...
The light was beautiful with heavy clouds all around. Spot the dog already on the beach waiting for us...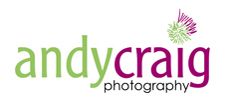 Why not join me for a PhotoTrail or PhotoWalk one morning?
CLICK HERE
to find out more about Northumberland Photo Training courses