21st July 2016, Newton Bay, 6am
6am is both cool and quiet. Daisy had a game with her pal Floyd then padded along beside me sometimes chasing the ball, sometimes watching it roll into the sea.
I thought this stick's shadow resembled a giraffe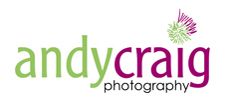 Why not join me for a PhotoTrail or PhotoWalk one morning?
CLICK HERE
to find out more about Northumberland Photo Training courses