15th May 2016, Dunstanburgh, 7am
As we walked up to the castle the wind was quiet but the sea was roaring with beautiful backlit waves.
There is a brief moment of colour - a flash of green wavelight - before each waves crashes into foam. That is the moment I like to capture.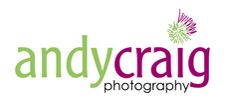 Why not join me for a PhotoTrail or PhotoWalk one morning?
CLICK HERE
to find out more about Northumberland Photo Training courses