10th March 2013, Newton Links, 4pm
A huge cloud approached from the N Sea. We fastened up our coats and kept walking. As it got a darker a few crystals of ice started bouncing off the sand and then off our heads. The hail cloud raced overhead and so the downpour didn't last long and it headed West to drop on someone else.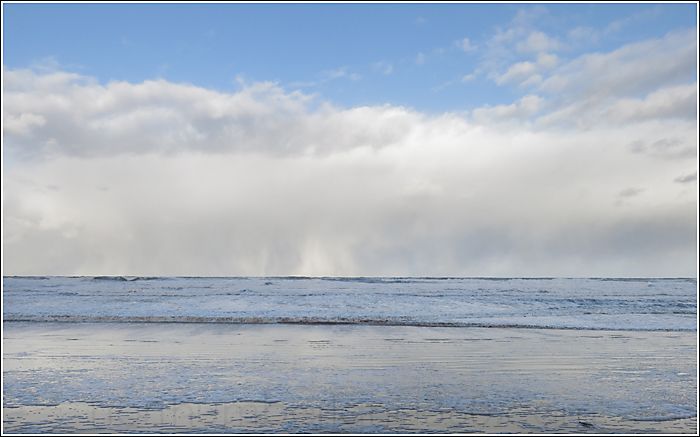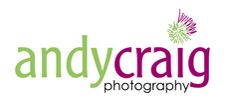 New Gallery Now Open: 33 Fenkle St, Alnwick. Drop by and say Hello...
andy craig photography
- Weddings, Kids, Music, Dogs, Creative Photography, Photo Training