11th March 2013, Embleton Bay, 8am
A very cold NE wind whipped in from Siberia and threw the sea into an angry rage. Wintry showers blew in every 10 minutes and seemed to throw their hail at the beach, the dunes and the one man and his dog with a vindictive fury.
Beautiful though.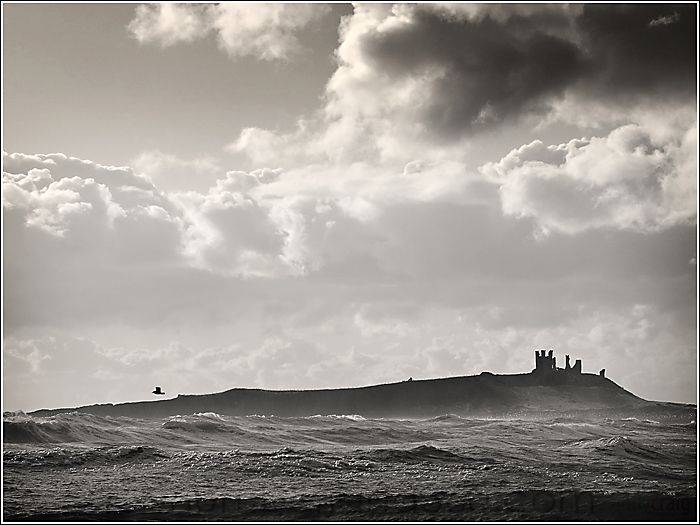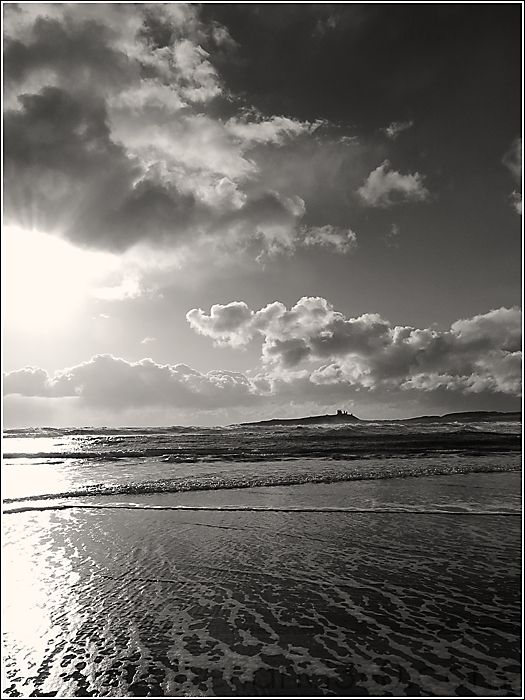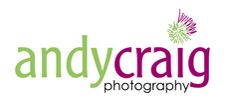 New Gallery Now Open: 33 Fenkle St, Alnwick. Drop by and say Hello...
andy craig photography
- Weddings, Kids, Music, Dogs, Creative Photography, Photo Training