3rd March 2013, Howick shore, 4pm
Quiet contemplation with her back to the world.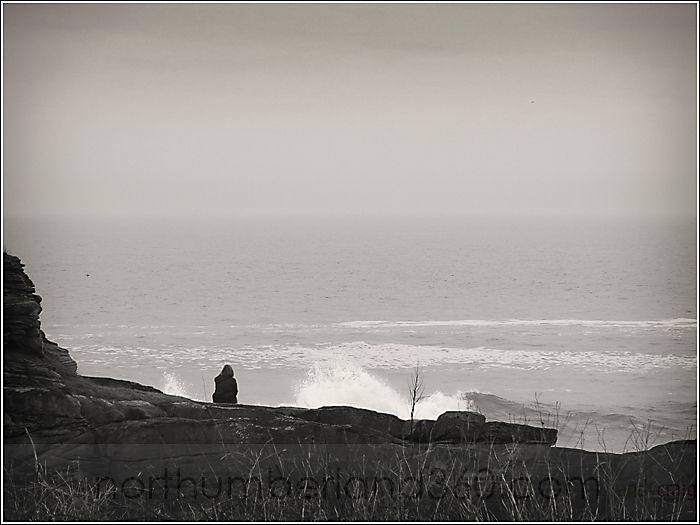 5th March 2013, Newton Links, 1pm
A brighter day and Daisy's (and my) first day back on the beach for 2 weeks.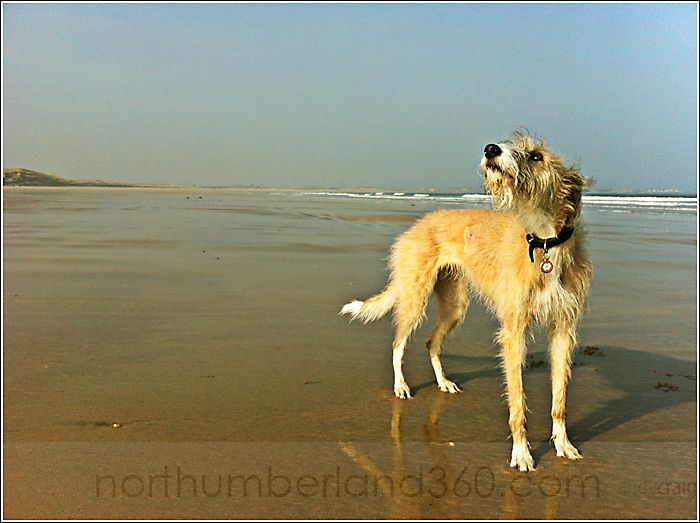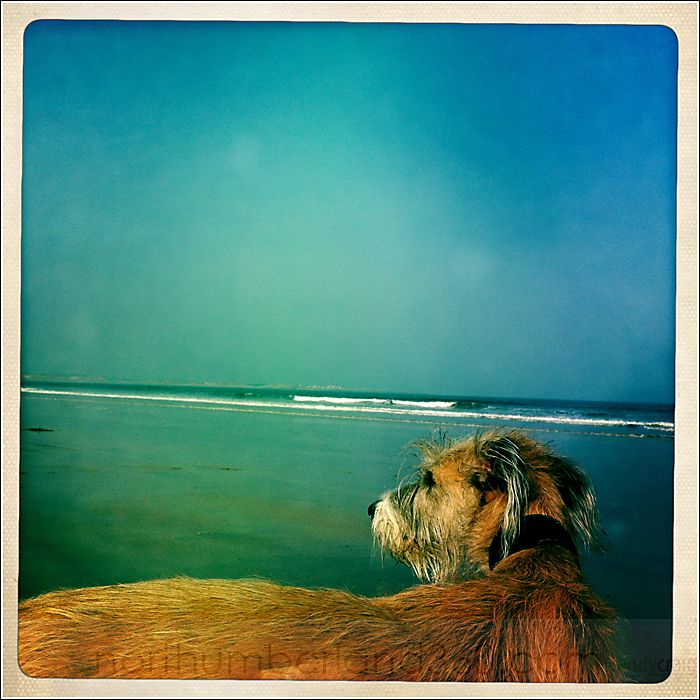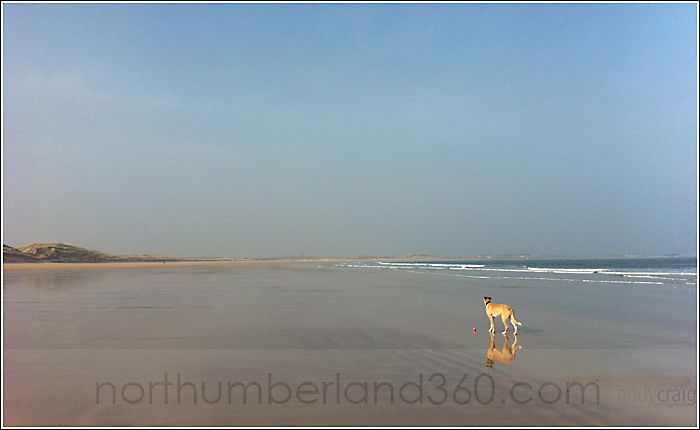 7th March 2013, Embleton Bay, 8am
Grey returns but the monochrome rocks look their best in the flat light.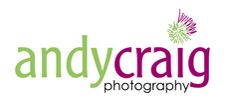 New Gallery Now Open: 33 Fenkle St, Alnwick. Drop by and say Hello...
andy craig photography
- Weddings, Kids, Music, Dogs, Creative Photography, Photo Training