29th March 2013, Embleton Bay, 8am
An unfamiliar light in the sky this morning - 'twas the sun! It's nice that our Easter visitors will have a bit of bright weather even if it's still a bit chilly. Daisy was filled with sunny joie de vivre...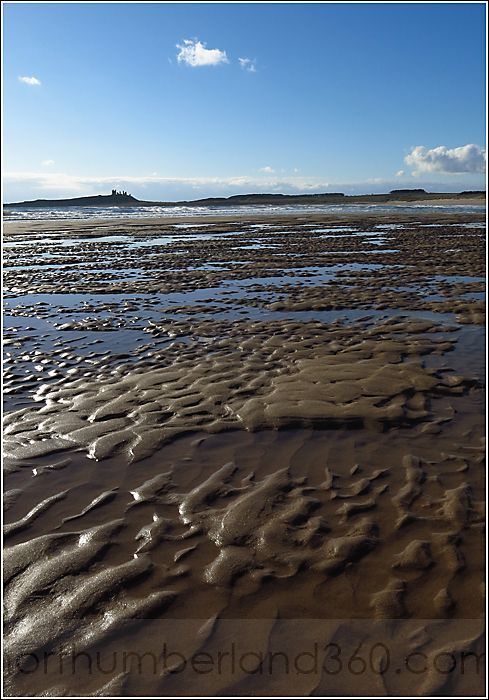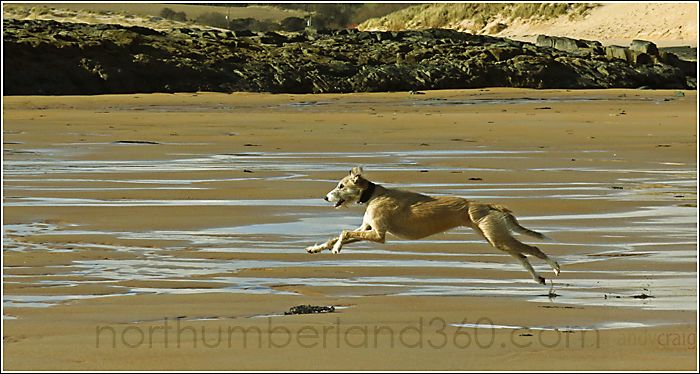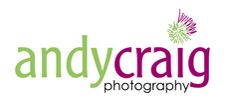 New Gallery Now Open: 33 Fenkle St, Alnwick. Drop by and say Hello...
andy craig photography
- Weddings, Kids, Music, Dogs, Creative Photography, Photo Training