10th March 2013, Dunstanburgh, 7am
Showery, freezing weather this morning. Gloomy, grey skies in one direction, bright blue skies in the other.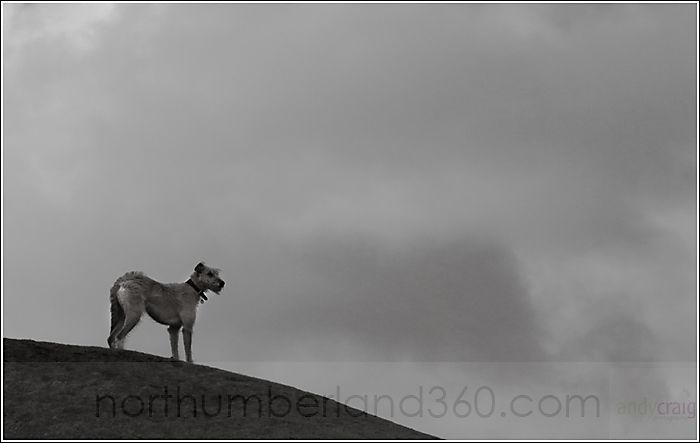 Dramatic light around the castle - the sun will shine through the windows for a few days before it swings round towards the North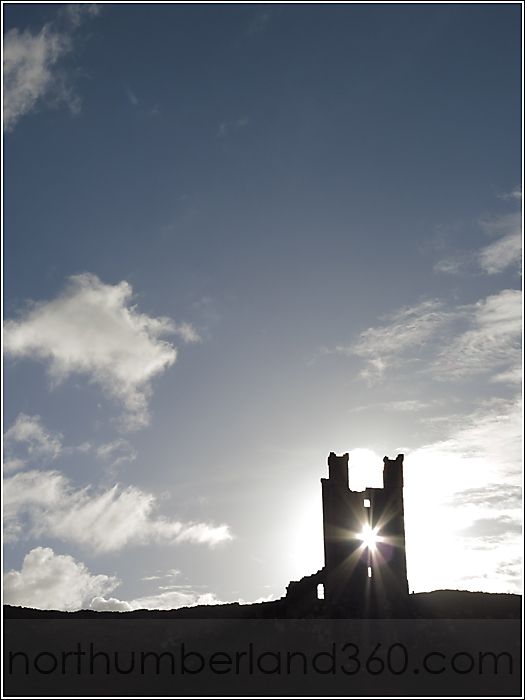 The rocks known as the cannonball boulders at low tide with a bright, shadowy light.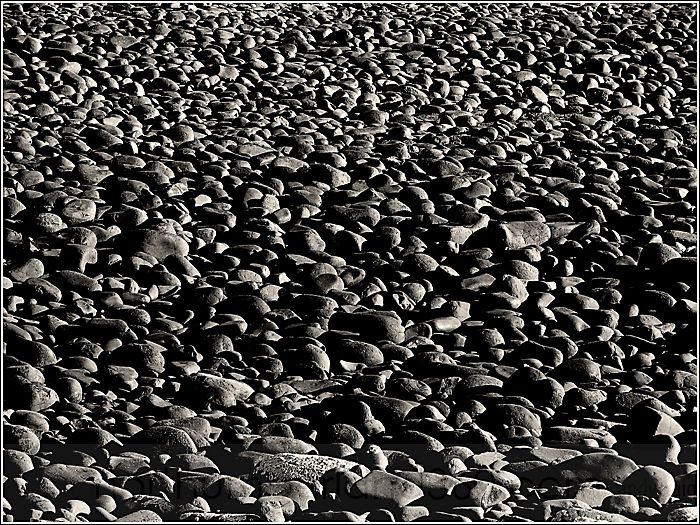 We dropped down to Embleton Bay to find acres of empty sand which Daisy stood and surveyed for a while.
Here's the same view in colour just because I like it.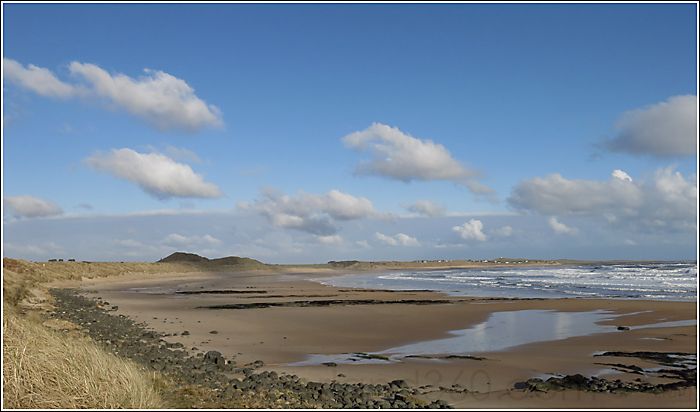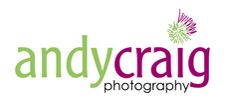 New Gallery Now Open: 33 Fenkle St, Alnwick. Drop by and say Hello...
andy craig photography
- Weddings, Kids, Music, Dogs, Creative Photography, Photo Training