23rd March 2013, Howick, 4pm
The wind is howling. Force 6-7 gusting 8 they said on the shipping forecast. I dug out my ski goggles for this afternoon's walk and very good they were too! The wind had blown sea foam right across the path and into the fields. Daisy was a bit unsure...
24th March 2013, Low Newton, 8am
A walk on the beach (with goggles firmly in place) into the teeth of the wind. For a brief moment the sun broke through and the grey became silver and beautiful. Then we turned for home with the wind at our backs.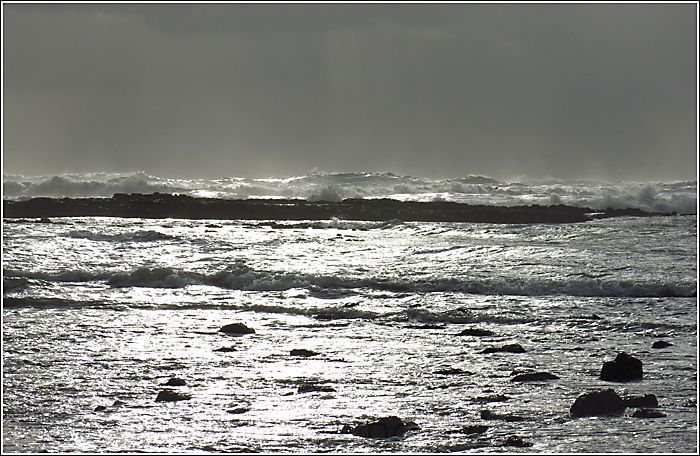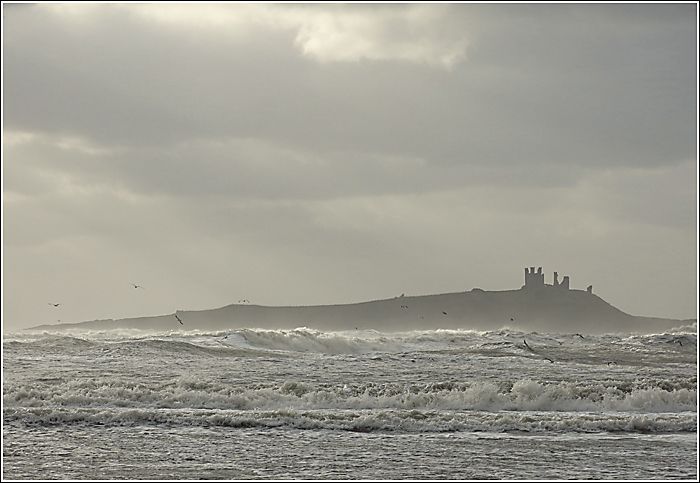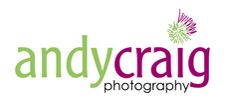 New Gallery Now Open: 33 Fenkle St, Alnwick. Drop by and say Hello...
andy craig photography
- Weddings, Kids, Music, Dogs, Creative Photography, Photo Training