26th Oct12, Howick, 5pm
Wintry showers around today and the temperature has dropped to 1.5 degC as the N wind picks up momentum. Today's walk was like a Beethoven symphony for those of you who know these things... We set off in cold, bright sunshine...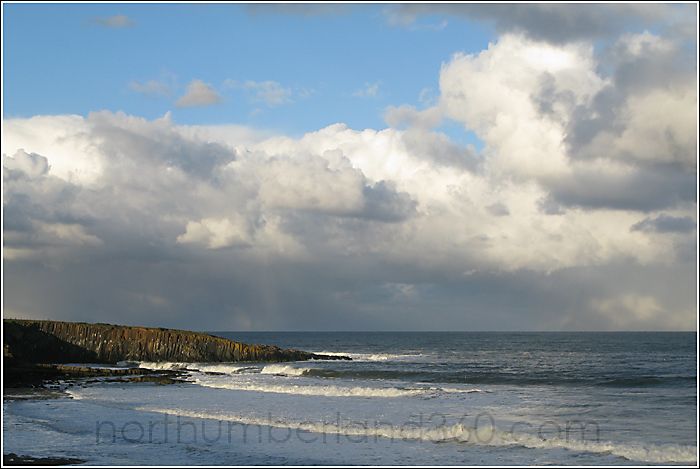 ...but soon ominous clouds came across the blue skies. The sun was still shining a warm light across the foreshore...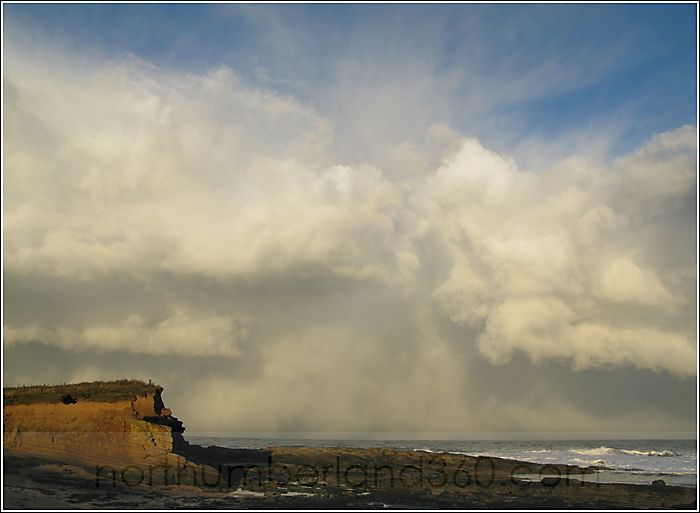 ...as the storm passed the light went yellow...
...and the patterns of falling hail and sleet were beautiful as he sea raged below the stormy skies.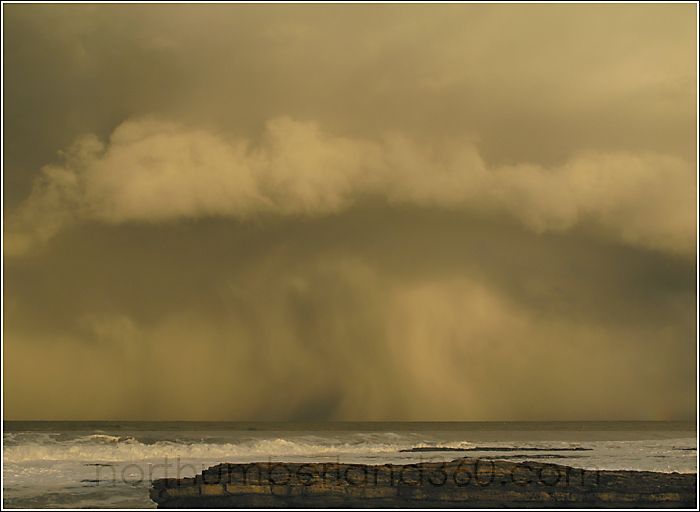 A few minutes later and we were buttoned up in the teeth of the weather for this first time this autumn. Very energising.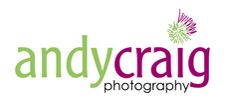 New Gallery Now Open: 33 Fenkle St, Alnwick. Drop by and say Hello...
andy craig photography
- Weddings, Kids, Music, Dogs, Creative Photography, Photo Training