1st Oct12, Newton Links
We sat in the car as the rain hammered on the roof neither of us keen to venture forth. We saw the back of the cloud and went to the beach in time to see the storm pass over the North sea leaving a double rainbow in its wake and leaving us in the sun.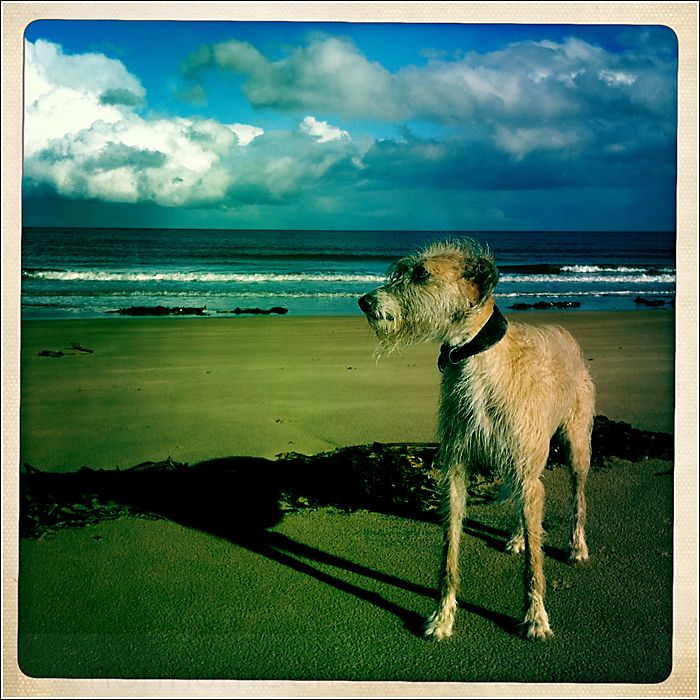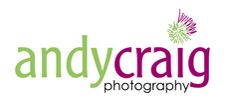 New Gallery Now Open: 33 Fenkle St, Alnwick. Drop by and say Hello...
andy craig photography
- Weddings, Kids, Music, Dogs, Creative Photography, Photo Training