13th Oct12, Embleton Bay, 7:30am
After a few days away from the sea in the Yorkshire Dales we're back! Lots of water running in Embleton Burn after Thursday night's rain.
Daisy entertained herself digging while I mucked around with the camera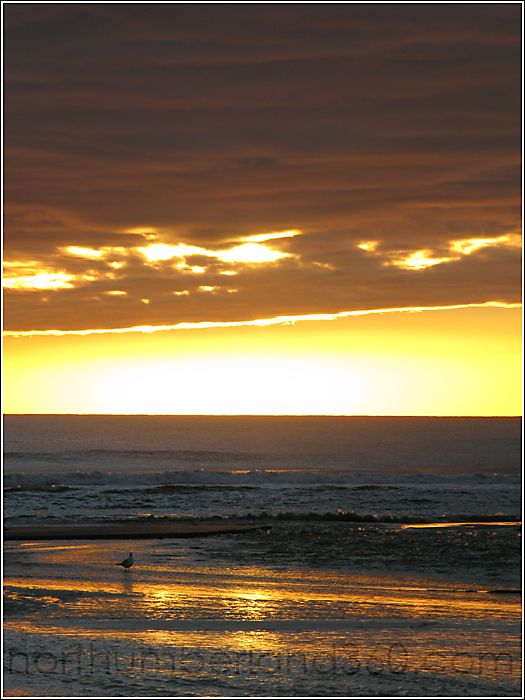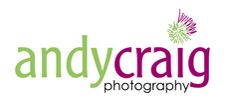 New Gallery Now Open: 33 Fenkle St, Alnwick. Drop by and say Hello...
andy craig photography
- Weddings, Kids, Music, Dogs, Creative Photography, Photo Training