27th Sep12, Christon Bank
Autumn comes to the Acer in the garden.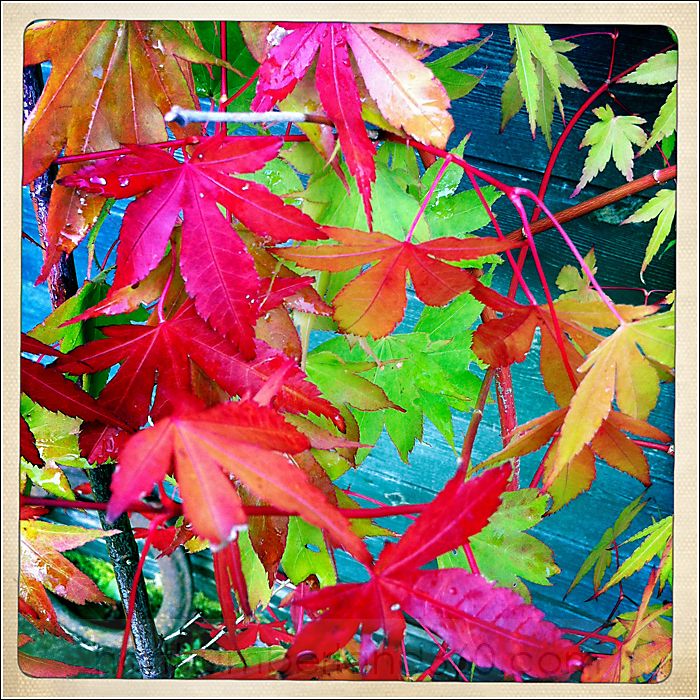 28th Sep12, Newton Links
The beach is thick with uprooted kelp and the storm has thrown up urchins, starfish, and even bits of orange coral.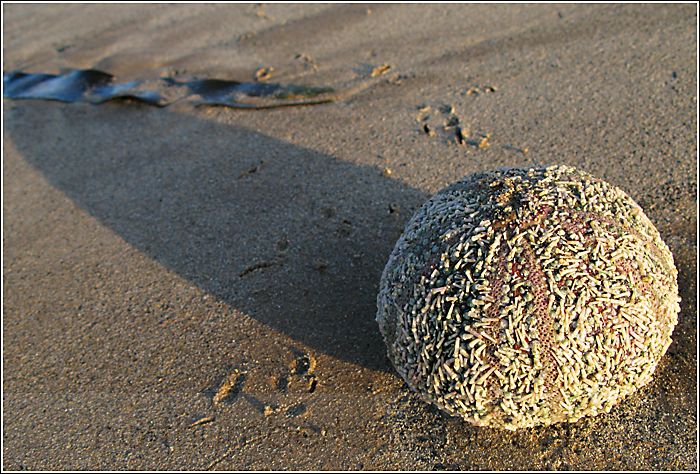 Low sun and a piece of string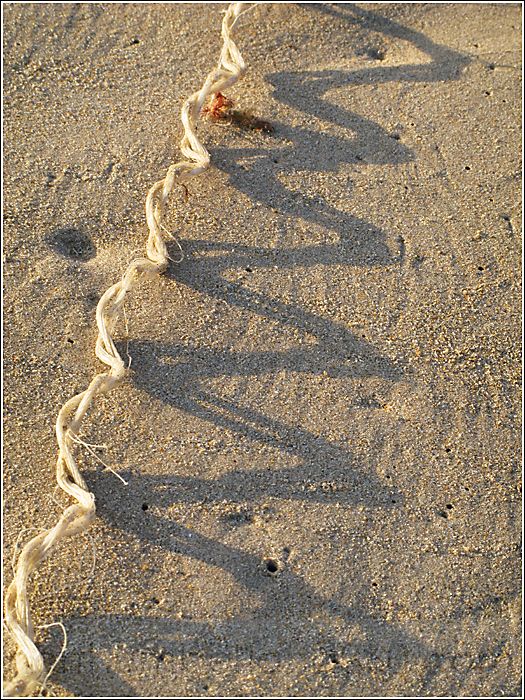 Low sun and a storm tossed lobster pot.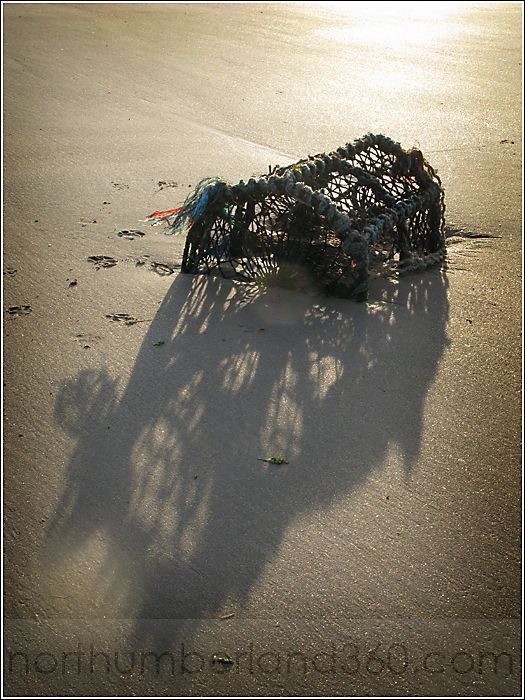 1st Oct12, Embleton Bay
A bit grey today for our PhotoTrail but always something to photograph...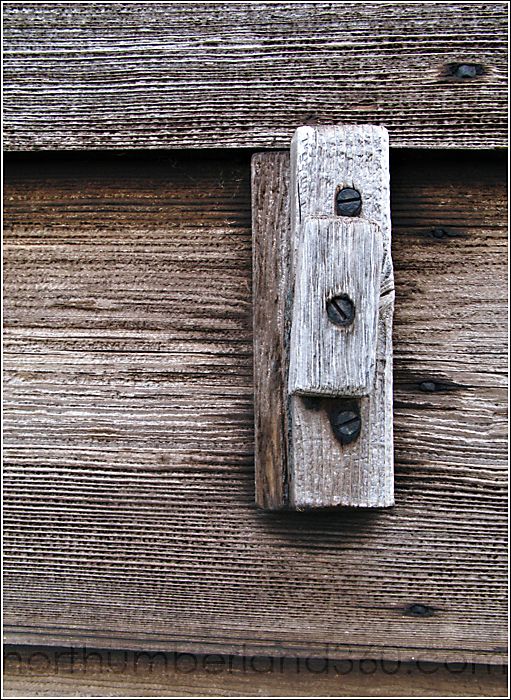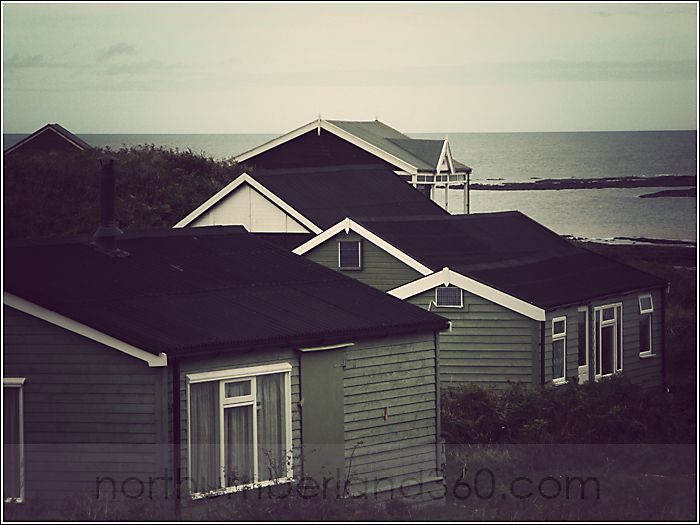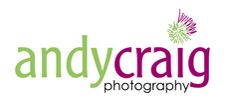 New Gallery Now Open: 33 Fenkle St, Alnwick. Drop by and say Hello...
andy craig photography
- Weddings, Kids, Music, Dogs, Creative Photography, Photo Training