4th Oct12, Long Nanny
The bridge over the Long Nanny in the warm light of the early morning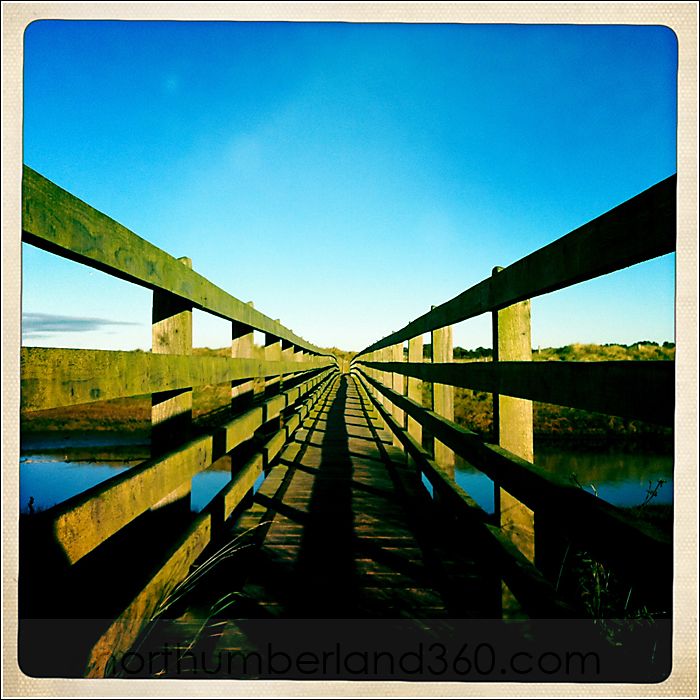 5th Oct12, Newton Point
Out of the car and daisy heads up the path towards the rising sun.
Lovely waves on Football Hole so I photographed them for a while...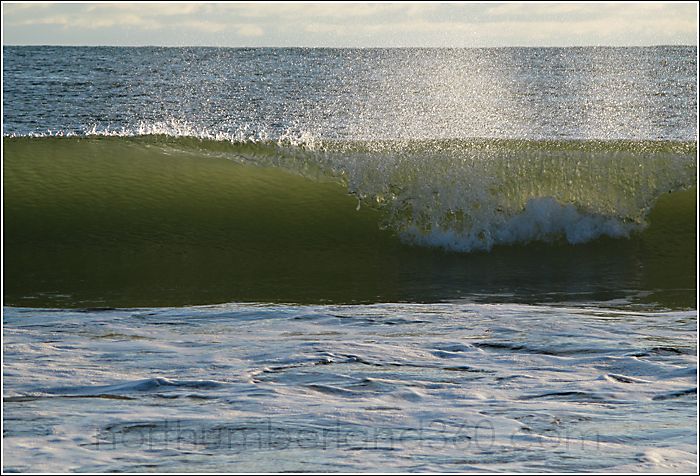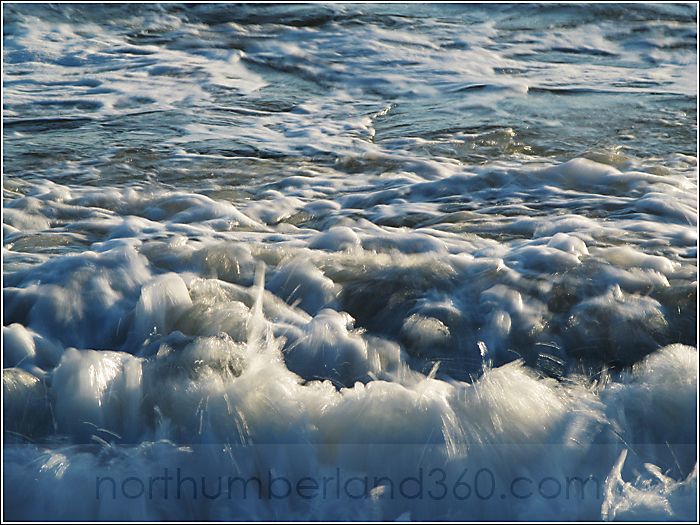 ...while Daisy wandered off along the beach.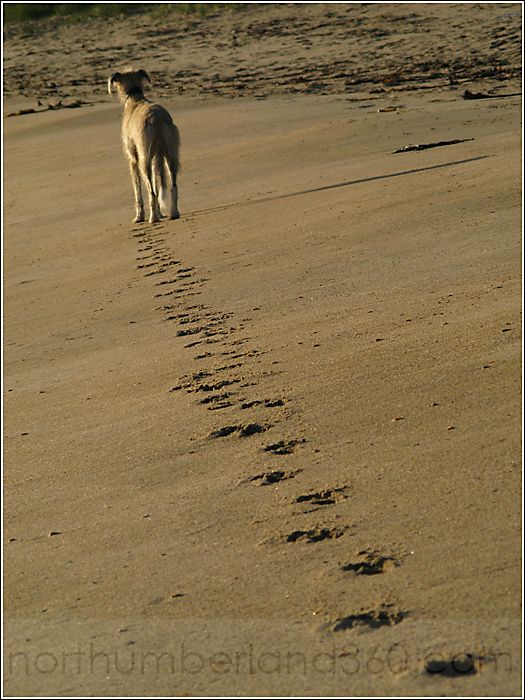 Looking back to the North at our lonesome footprints.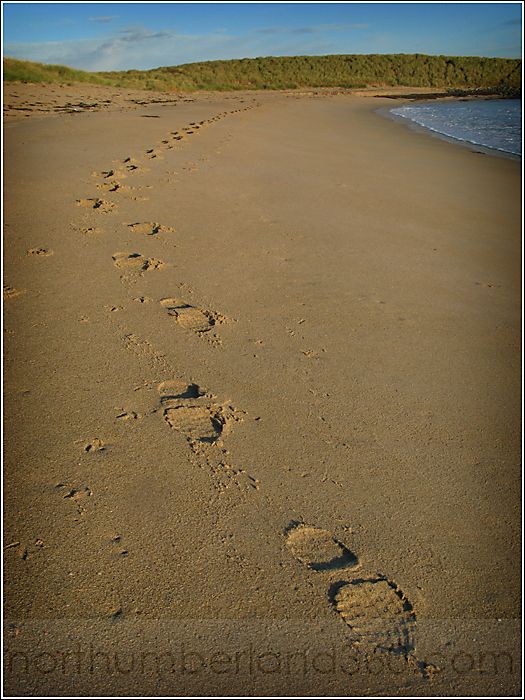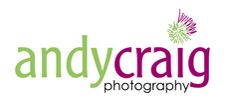 New Gallery Now Open: 33 Fenkle St, Alnwick. Drop by and say Hello...
andy craig photography
- Weddings, Kids, Music, Dogs, Creative Photography, Photo Training