16th August 11, Embleton Quarry, 4pm
So warm when the sun's out and then so uncomfortable when the rain comes on.
Daisy, of course, is unaffected and raced around the quarry. She loves to sprint over uneven ground and leap through long grass more than running on open sand.
Harvest time...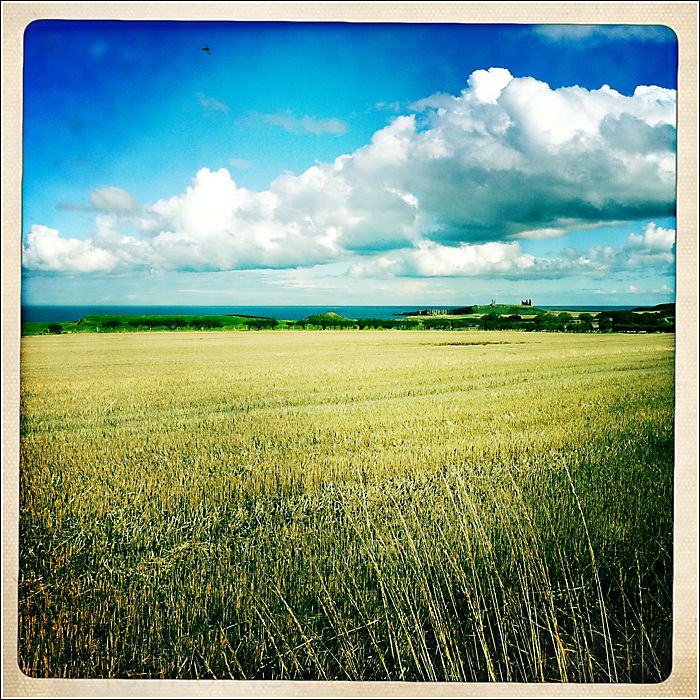 A stop for a drink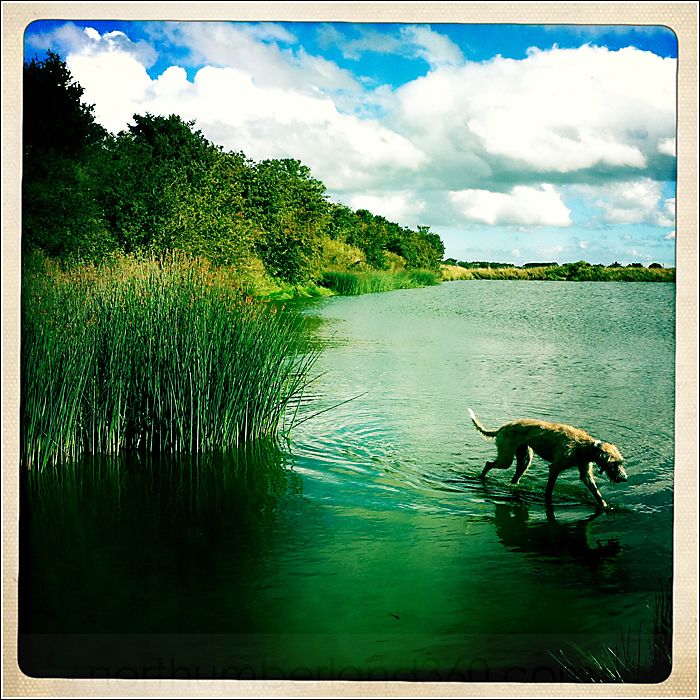 Northumberland Photo Training
- Teaching the Art of Natural Photography
andy craig photography
- Family Portraits and Wedding Photography
one-eyed-hound.com
- Dog Photography ...it's a dog's life