23rd August 11, Newton Links, 8am
Thanks to all for birthday wishes via Facebook and Twitter - very touching and oh so a la mode!
I was brought a rabbit from the garden for my birthday at 7:30 this morning. No pictures were taken of the 'rabbit incident' and we'll move on...
Daisy joined me for my birthday walk on the beach and it was blissful.
While I walked, Daisy had a romp in the waves...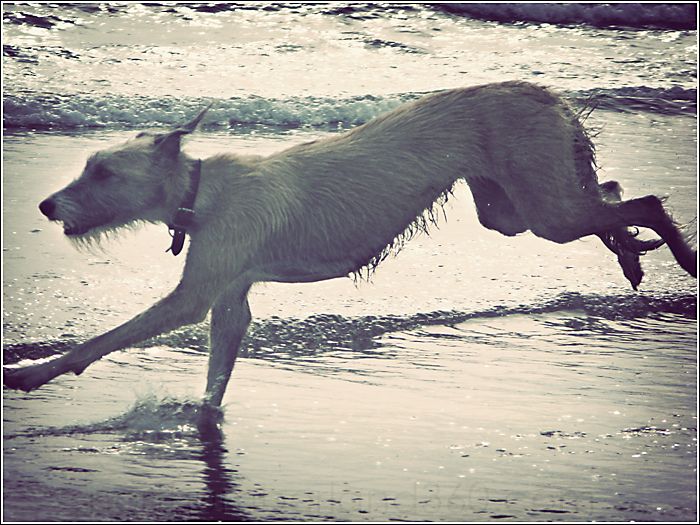 ...then contemplated the view for a while....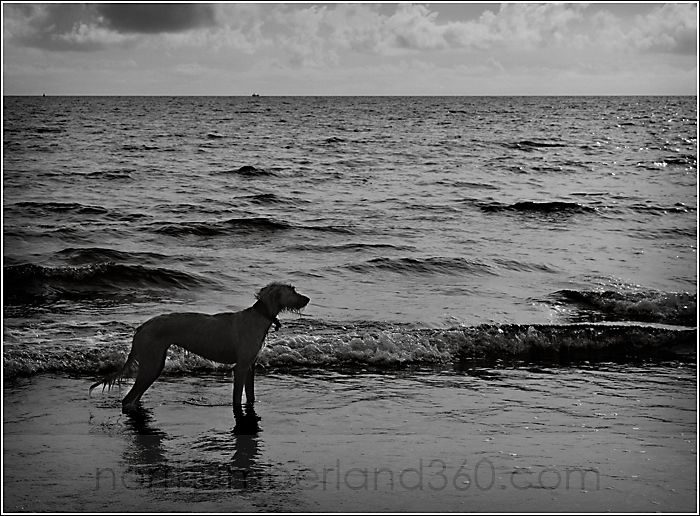 ...and so did I.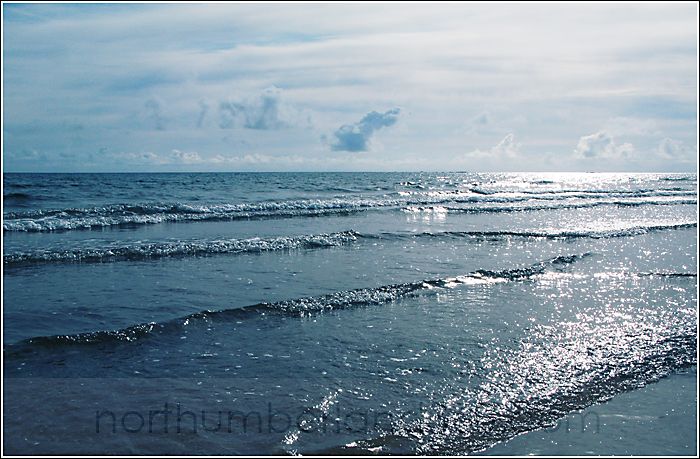 Northumberland Photo Training
- Teaching the Art of Natural Photography
andy craig photography
- Family Portraits and Wedding Photography
one-eyed-hound.com
- Dog Photography ...it's a dog's life