7th July 11, Howick shore, 8am
After yesterday's heavy rain we headed for the nicely made path at Howick to avoid any mud.
The wind was up and lovely waves were sweeping into the shore.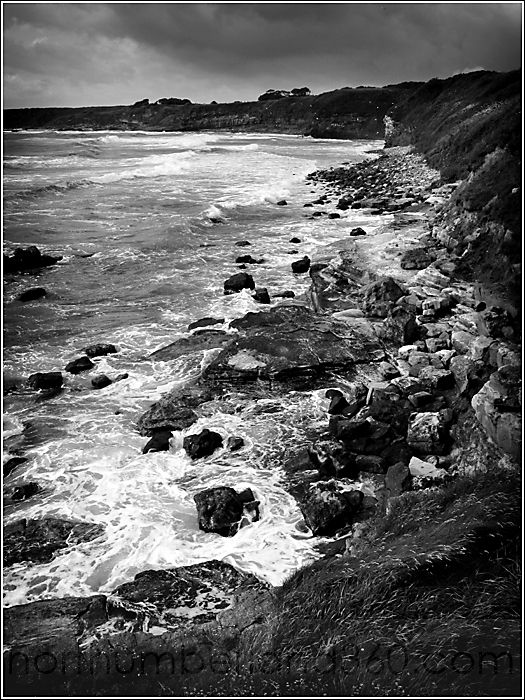 Two different thistles: Thistle 1 was in a sheltered spot and both photographer and bees could take advantage of the still conditions...
Thistle 2 was in the barley field and was blowing around vigorously.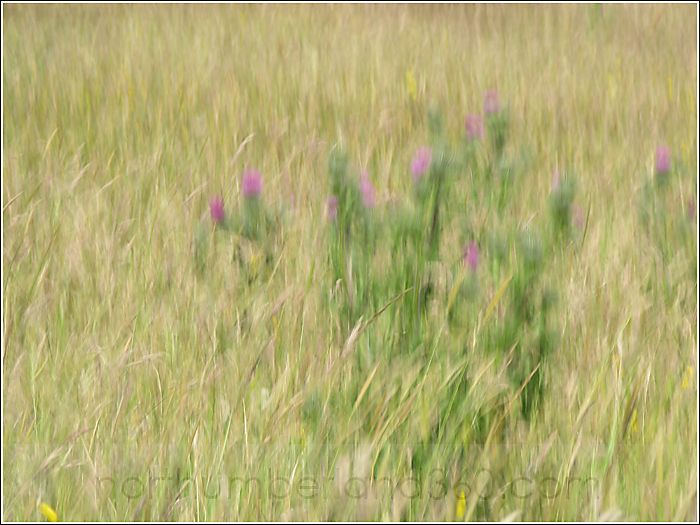 Being a sighthound, Daisy likes a vantage point to visually survey the landscape in case of rabbits, hares, any other moving things...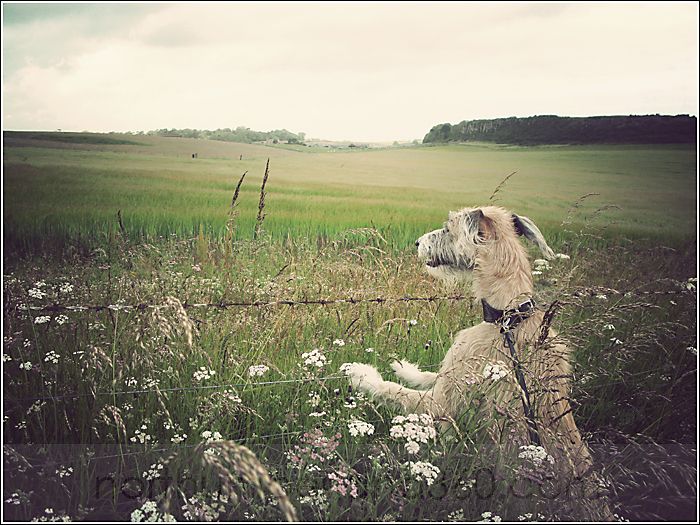 Northumberland Photo Training
- Teaching the Art of Natural Photography
andy craig photography
- Family Portraits and Wedding Photography
one-eyed-hound.com
- Dog Photography ...it's a dog's life