10th July 11, Newton Point, 06:30am
A few folk around despite the early hour. It was a very pleasant morning so why not just get up?
This family of shelducks will have had their nest in a sandy burrow but they're always around the rocks now they're bigger. According to my book, 'Sheld' is an old word meaning variagated or patterned which is very appropriate for these handsome birds. Sometimes one or more female Shelducks will lay their eggs in another's nest and the poor foster mum can end up with 32 eggs to look after. Two adults and 12 chicks here so just their own family - big enough I would say!
Two different views of the flower meadows again. I make no apology - they are beautiful this year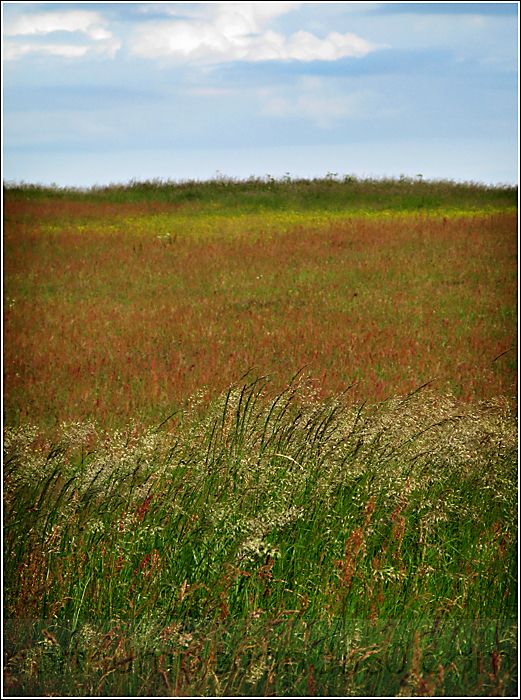 Northumberland Photo Training
- Teaching the Art of Natural Photography
andy craig photography
- Family Portraits and Wedding Photography
one-eyed-hound.com
- Dog Photography ...it's a dog's life