10th July 11, Ford Moss, 4pm
A rare treat of a walk inland. Ford Moss used to be a colliery but is now a restored peat bog and nature reserve. On the hill above are some cup and ring marked rocks and from here you can see the Eildon Hills near Melrose, the Cheviots are next door and the sea is still visible to the East.
The colliery chimney still stands; now incongruous in the landscape.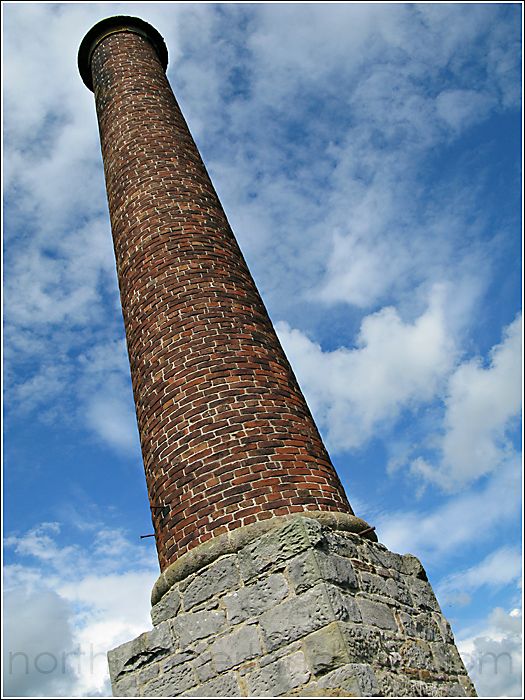 Ring marks are so fascinating - such a fleeting link with the past. They must have been important as they are found all over the country but their purpose is long forgotten. This part of Northumberland is very rich with them.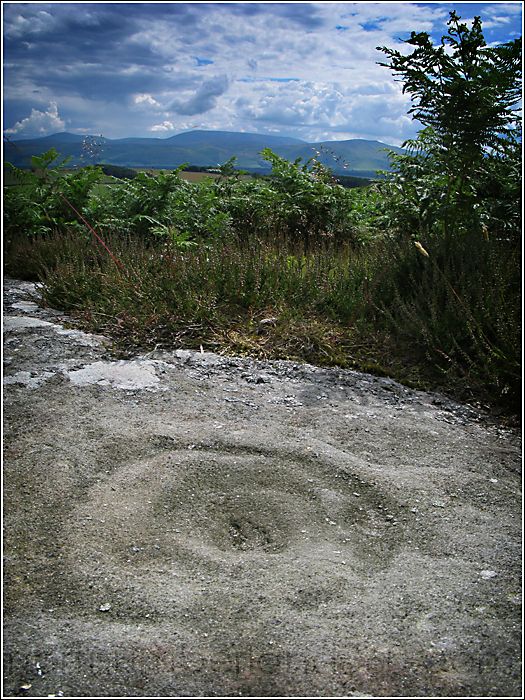 No obvious ring marks on this slab but it looks as if this massive circle has been segregated deliberately and there is, I think, a cup mark nearly dead-centre.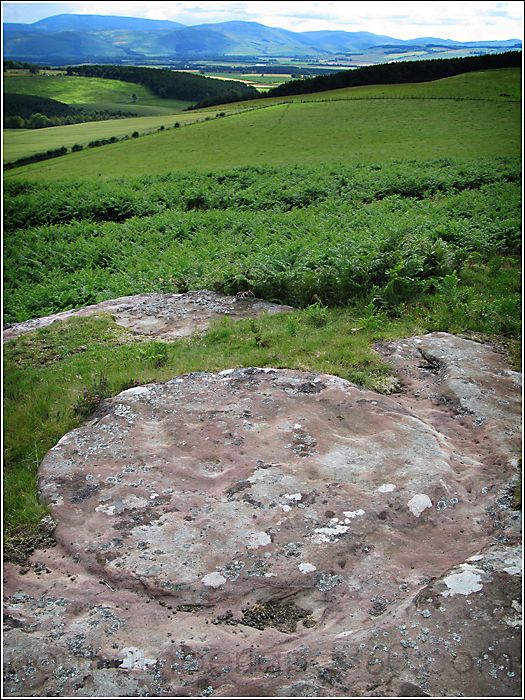 Daisy likes a view and I think she's not seen such an expansive view for a while.
Northumberland Photo Training
- Teaching the Art of Natural Photography
andy craig photography
- Family Portraits and Wedding Photography
one-eyed-hound.com
- Dog Photography ...it's a dog's life