13th July 11, Howick Coast, 2pm
Lovely bright afternoon with fine crashing waves at high tide.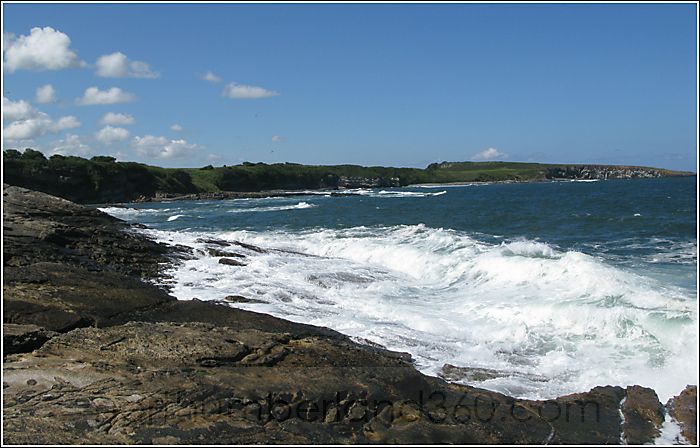 14th July 11, Newton Point, 8am
I had an interesting chat with the National Trust warden this morning about our flower meadow. It is technically a hay meadow but it's still recovering from a time a few years ago when it wasn't managed properly.
I thought I'd found a melancholy thistle but it's a hardhead thistle or knapweed. Melancholy thistles like wet ground, knapweeds like dry soil (like the dunes). The melancholy thistle is so named because its head droops as if hanging its head in sadness. I too would be sad if I was standing around in wet places all day.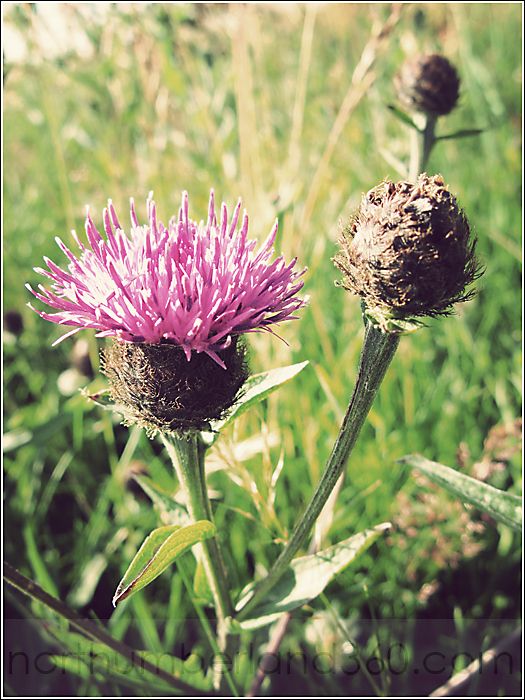 Here's a happy face.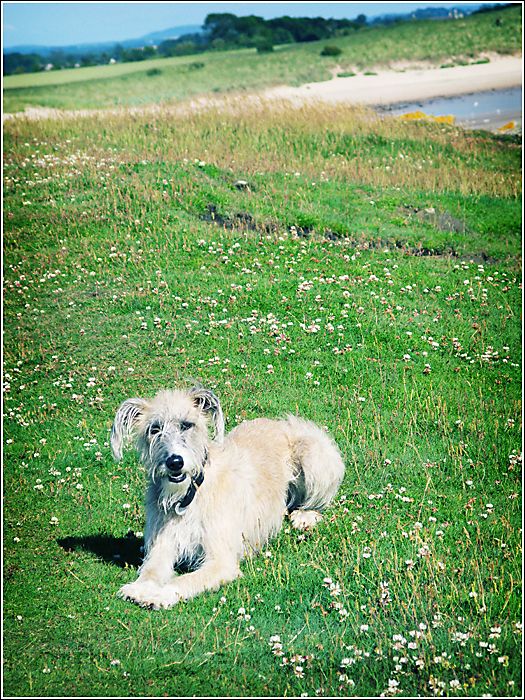 Northumberland Photo Training
- Teaching the Art of Natural Photography
andy craig photography
- Family Portraits and Wedding Photography
one-eyed-hound.com
- Dog Photography ...it's a dog's life