16th March11, Bamburgh Castle, 9-12
Day 3 of Pete's 3 day training course and another atmospheric day.
We circumnavigated Bamburgh Castle including an interesting visit to the beautiful lake hidden amongst the dunes S of the castle.
On a still, diffuse-lit day like this I'm drawn to macro details and geometric shapes such as reflections...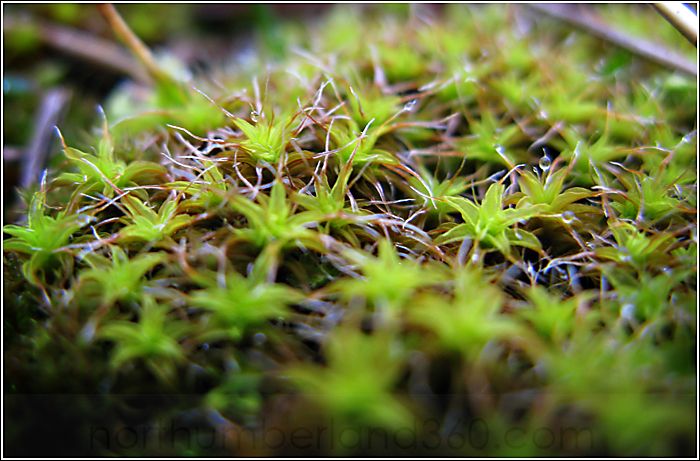 Northumberland Photo Training
- Teaching the Art of Natural Photography
andy craig photography
- Family Portraits and Wedding Photography
one-eyed-hound.com
- Dog Photography ...it's a dog's life