18th March11, Christon Bank, 06:30am
An early start and the car was frozen. We've had enough of that winter stuff by now so we went to the woods.
Beautiful sunny morning for a walk through the trees...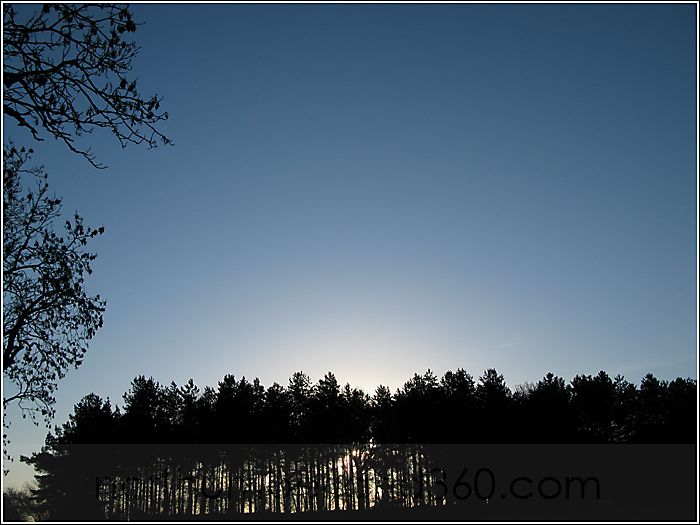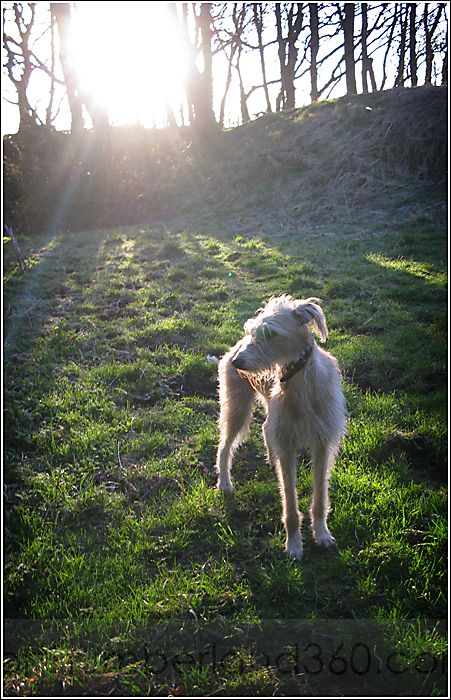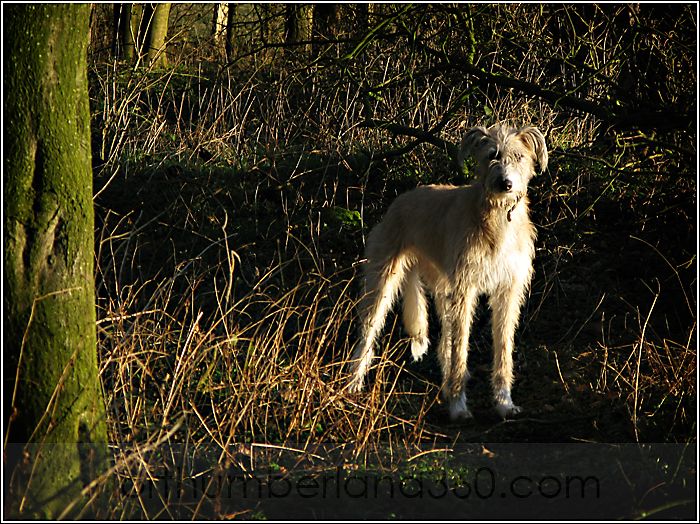 18th March11, Low Newton, 4pm
With the wind in her fur, Daisy struck a dramatic pose. She is such a Drama Queen!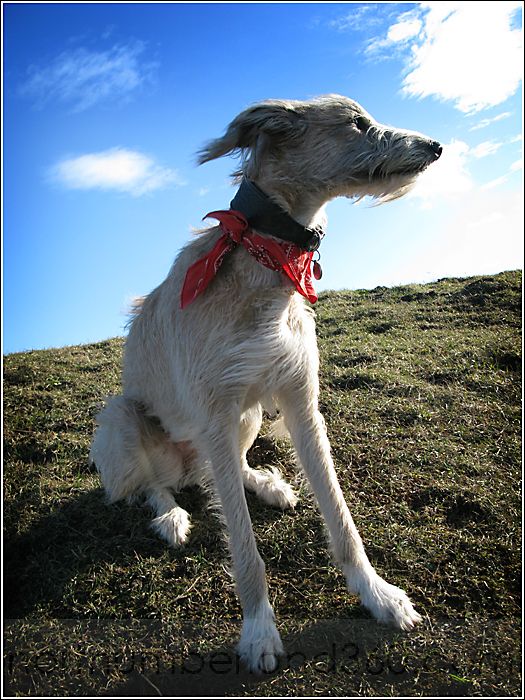 We met Lucy last summer when Daisy was tiny. Poor Lucy had 13 teeth removed last week so was too grumpy to speak to Daisy today. Lovely old lurcher though.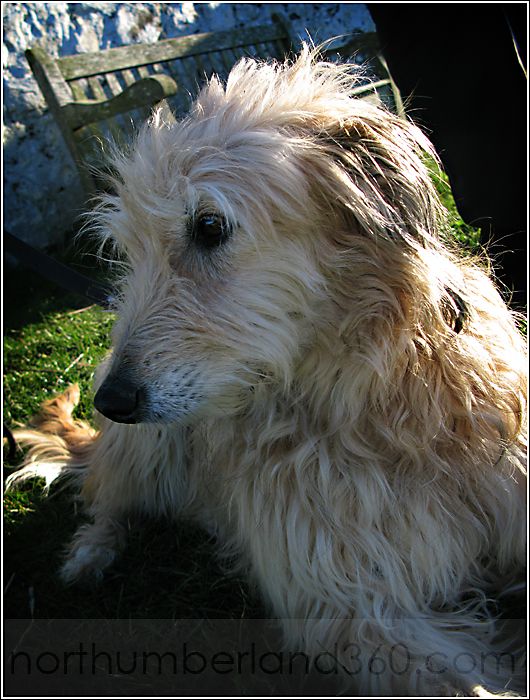 Northumberland Photo Training
- Teaching the Art of Natural Photography
andy craig photography
- Family Portraits and Wedding Photography
one-eyed-hound.com
- Dog Photography ...it's a dog's life