3rd March11, Embleton Bay, 8am
There was an interesting edge to the clouds this morning. I have seen this once before...high cloud overhead with a shimmering bright edge out to the east.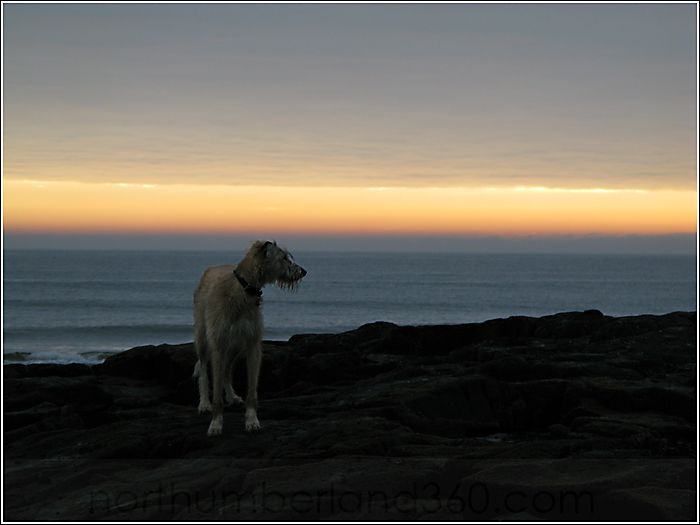 At low tide there are lots of sheltered bays in between the rocks. The waves can't get in to disturb the clear, clean water.
Northumberland Photo Training
- Teaching the Art of Natural Photography
andy craig photography
- Family Portraits and Wedding Photography
one-eyed-hound.com
- Dog Photography ...it's a dog's life