11th March11, Embleton Bay, 8am
Ian & Anne's training course was cancelled due to bad weather at the tail end of 2010 so it was great to introduce them to Northumberland on such a bright day.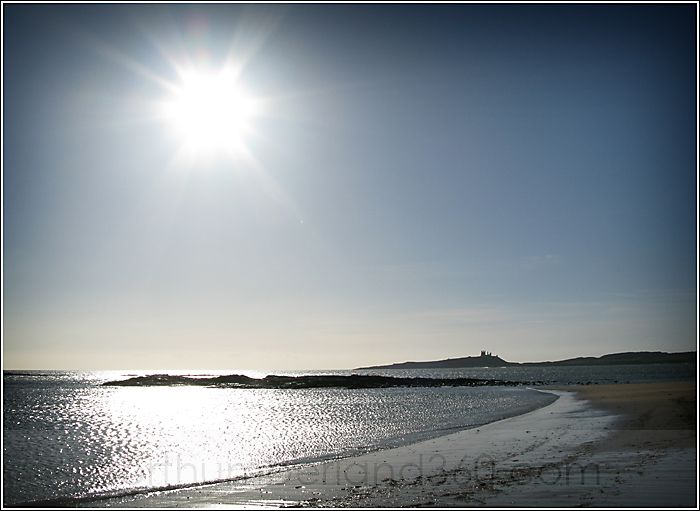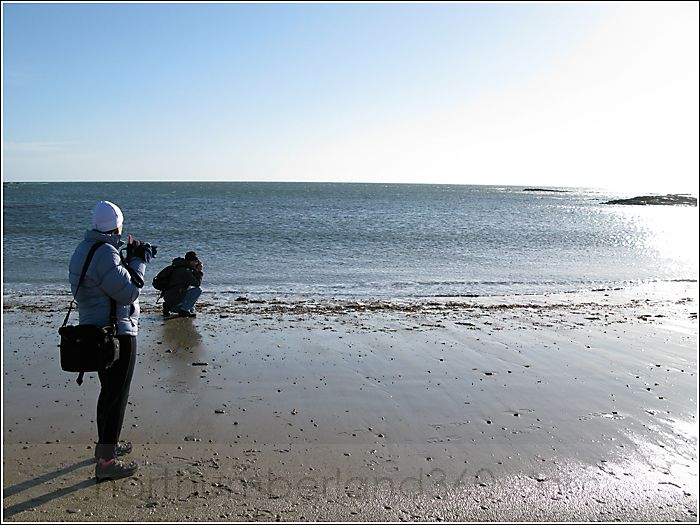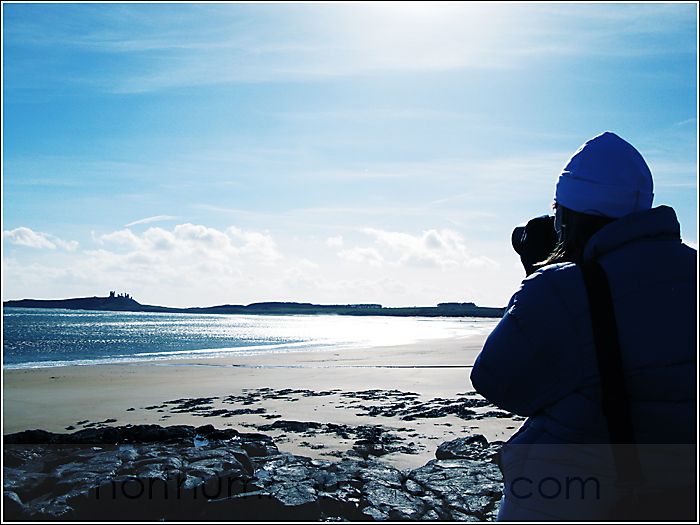 The wind whipped across the sand which was invigorating but a bit dangerous for the cameras. Plenty of folk out and about enjoying the blast.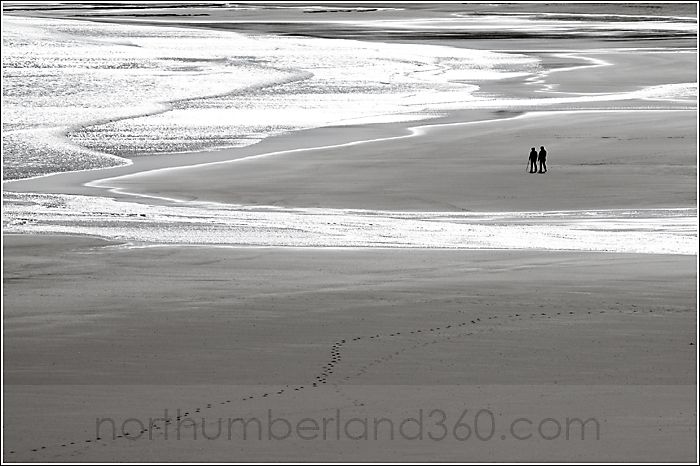 We waited ages for a nice wave to break between the castle and our lenses..
Northumberland Photo Training
- Teaching the Art of Natural Photography
andy craig photography
- Family Portraits and Wedding Photography
one-eyed-hound.com
- Dog Photography ...it's a dog's life