26th September 2014, Beadnell Bay, 6:30 - 7am
A few shots from 6:30 am to sunrise at 7am...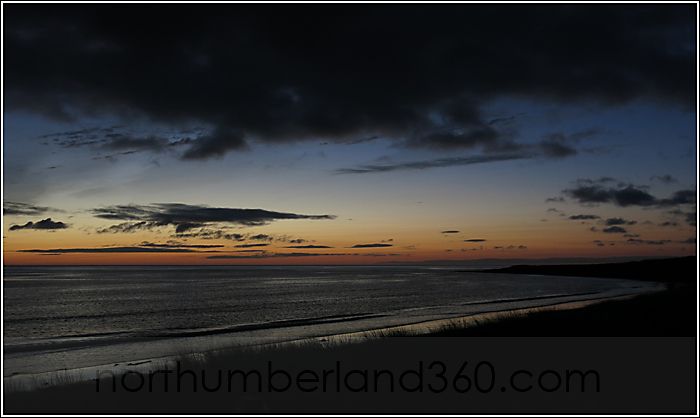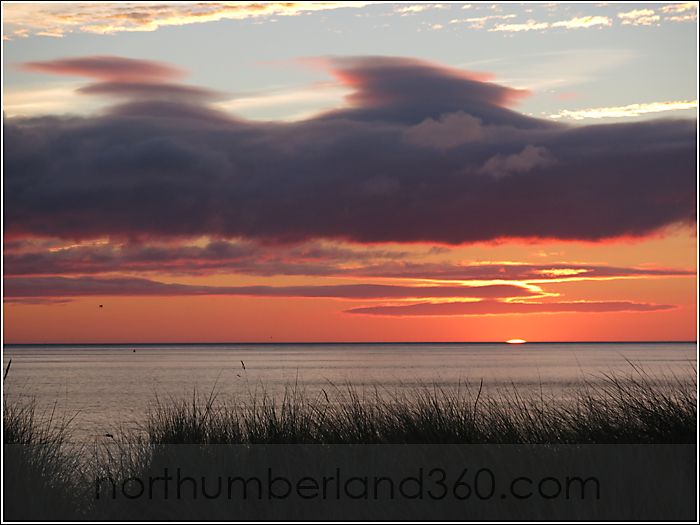 We met Elly the border collie pup. She's in a great home with a future in agility and working trials - happy dog!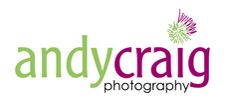 Why not join me for a PhotoTrail one morning?
CLICK HERE
to find out more about Northumberland Photo Training PhotoTrails
Sign up HERE for my newsletter!