5th September 2014, Embleton Bay, 6am
The mist sat low over the sea for the 2nd day in a row. The sunrise was hidden from view...
...but then there was a 2nd dawn as the sun rose out of the fog and into the watery sky above.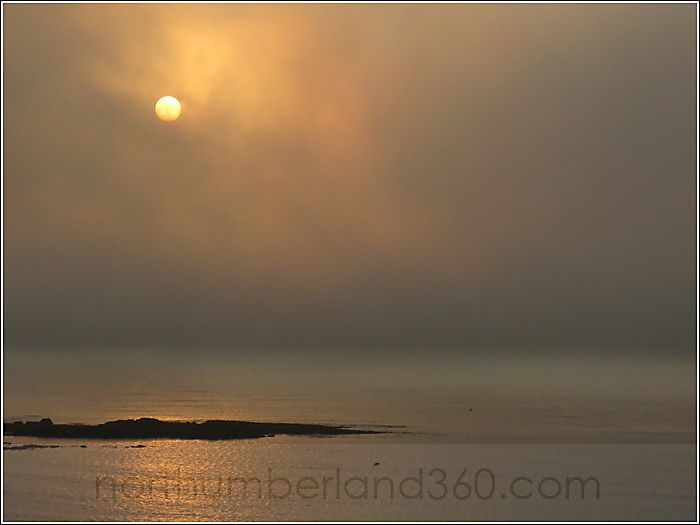 There was an autumn feel to the morning with the mist the turning ferns all around. (As I write this afternoon it's back to summer.)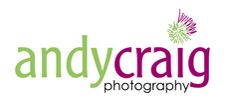 Why not join me for a PhotoTrail one morning?
CLICK HERE
to find out more about Northumberland Photo Training PhotoTrails
Sign up HERE for my newsletter!