30th August 2014, Embleton Bay, 5pm
High on the dunes watching the last of the visitors leave the beach to the beautiful evening light.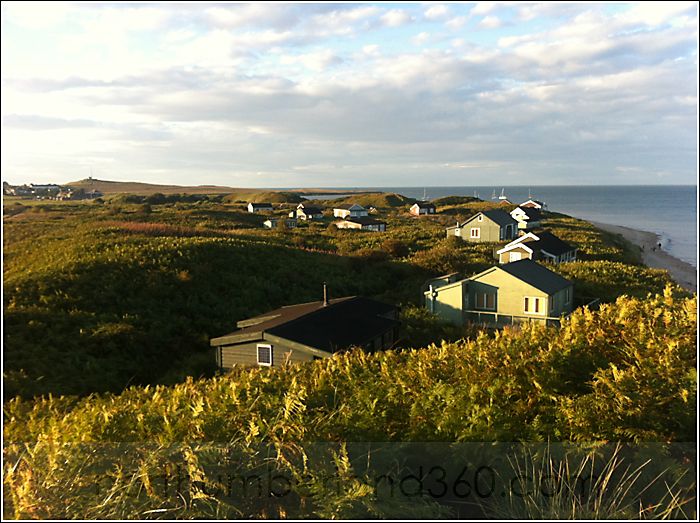 31st August 2014, The Rat, Anick, 1pm
Sunday lunch in the sunny beer garden - Daisy likes Sunday lunch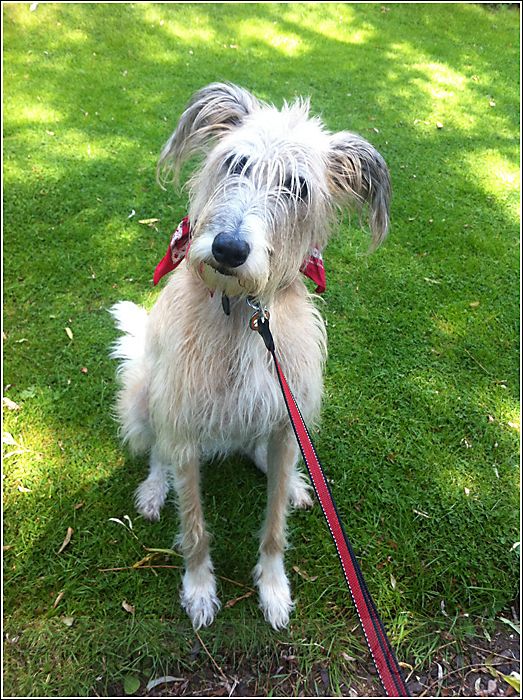 31st August 2014, Beadnell Bay, 7pm
Evening walk up to Long Nanny and back - the light was beautiful all round.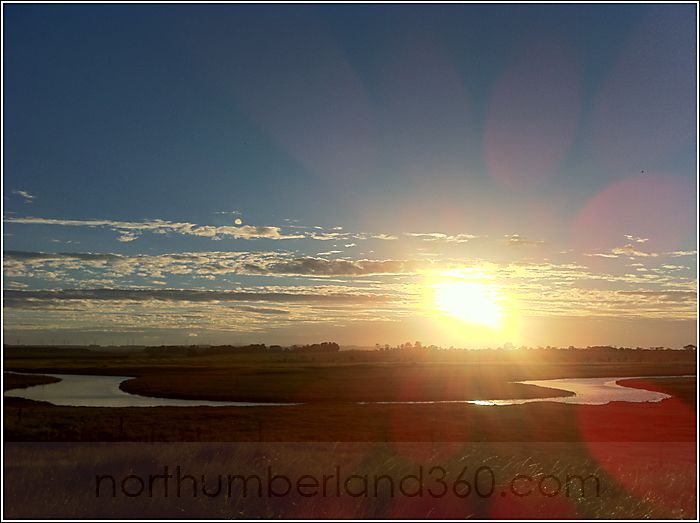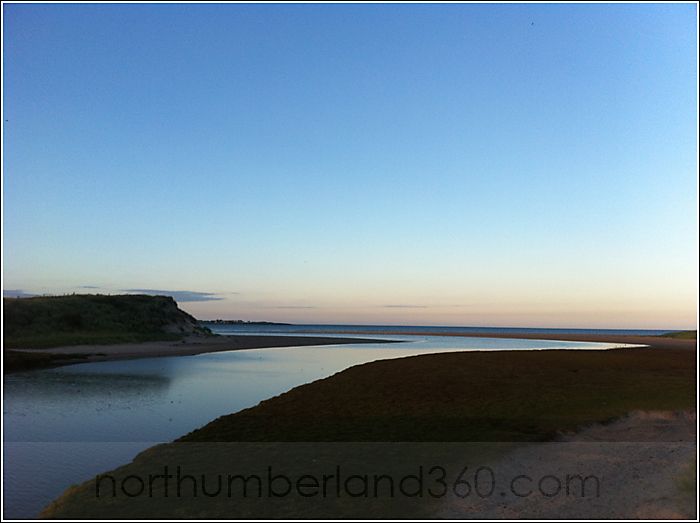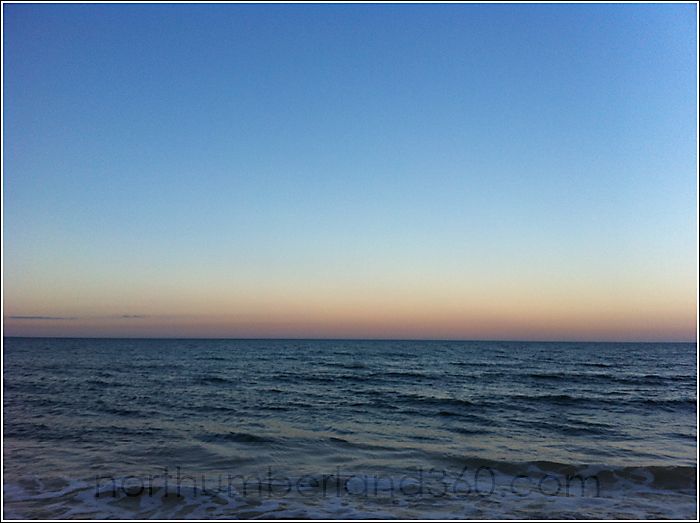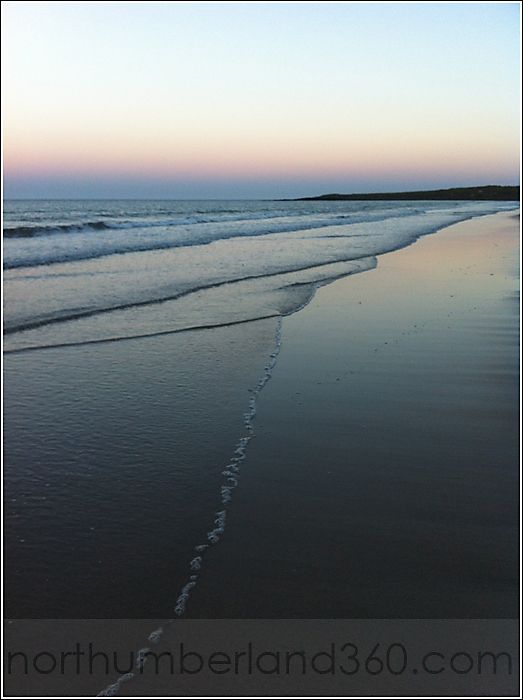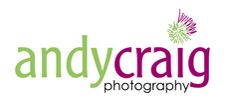 Why not join me for a PhotoTrail one morning?
CLICK HERE
to find out more about Northumberland Photo Training PhotoTrails
Sign up HERE for my newsletter!