21st September 2014, Embleton Bay, 9am
Ben and Wayne's training course and we tried to find different angles on the sandcastle...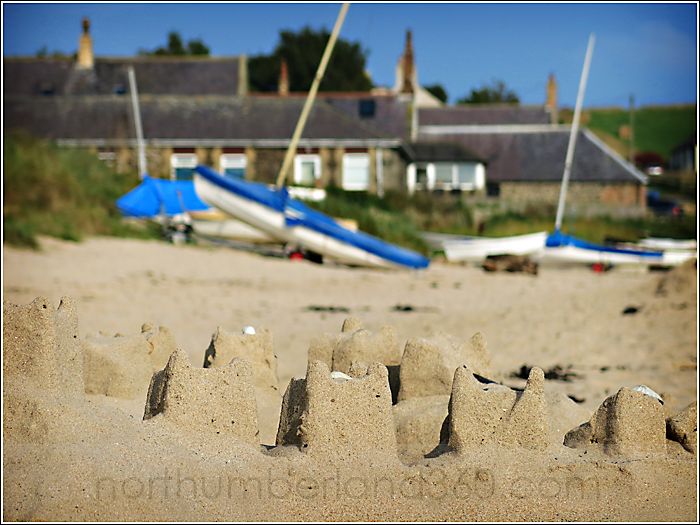 The ferns and grasses were whizzing around in the wind but this is a trick shot for fun.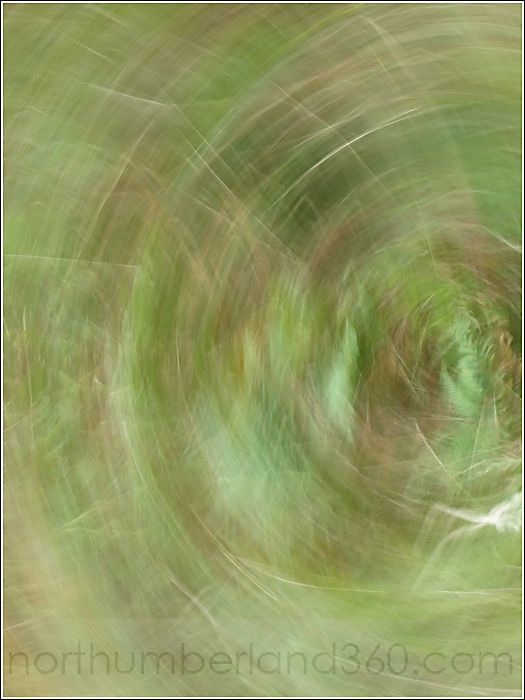 22nd September 2014, Low Newton, 6:30am
gentle colours reflected on the sand at first...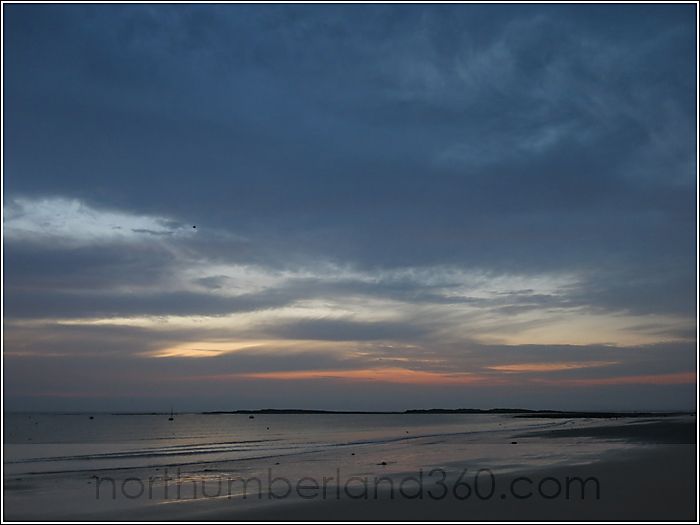 Daisy's new flashing collar was useful to keep track of her at the start of the walk but soon the sky got brighter...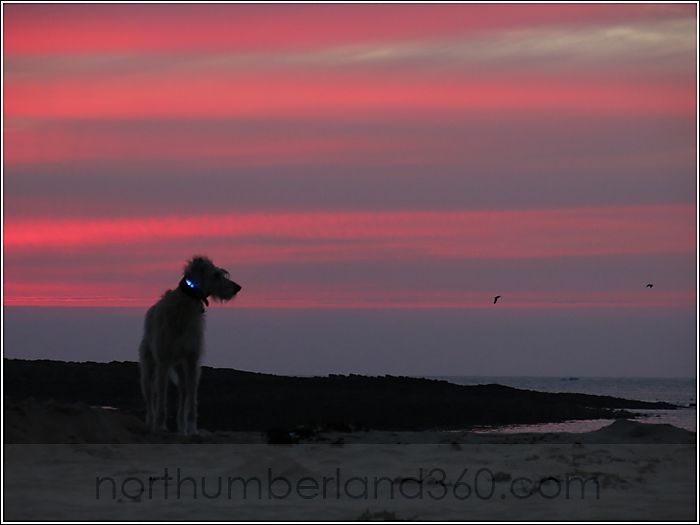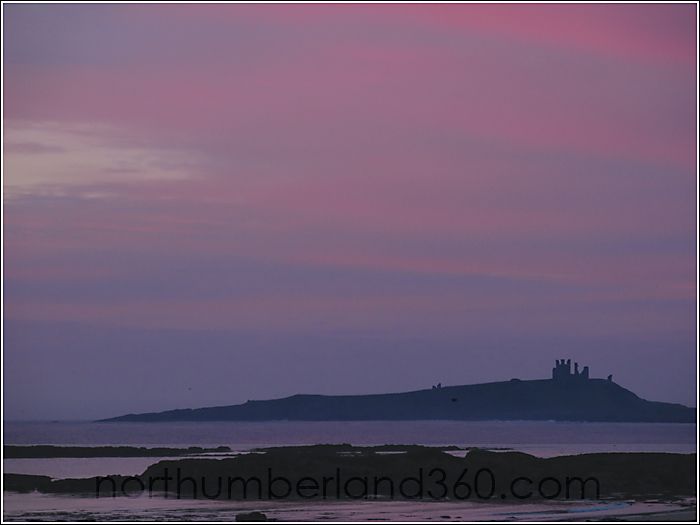 22nd September 2014, Football Hole, 5pm
4 Daisy faces while we relaxed on the sand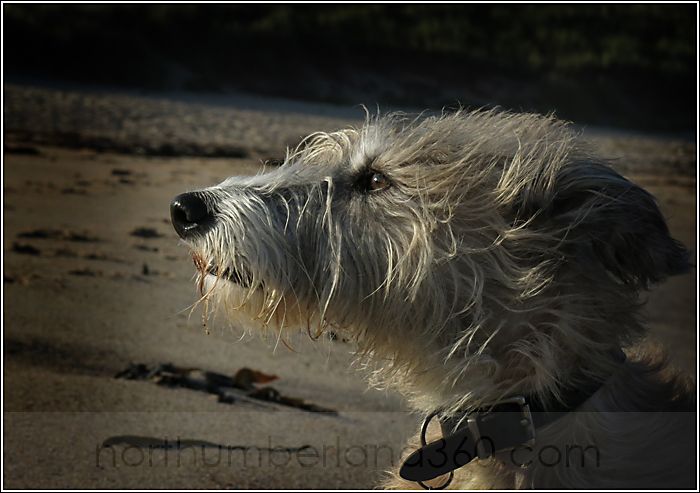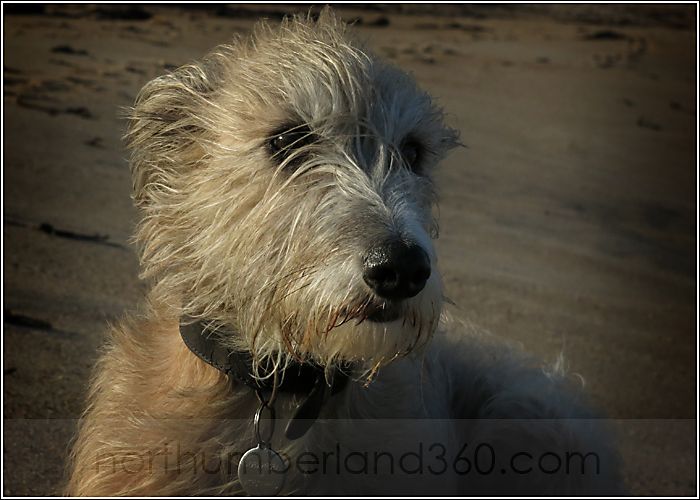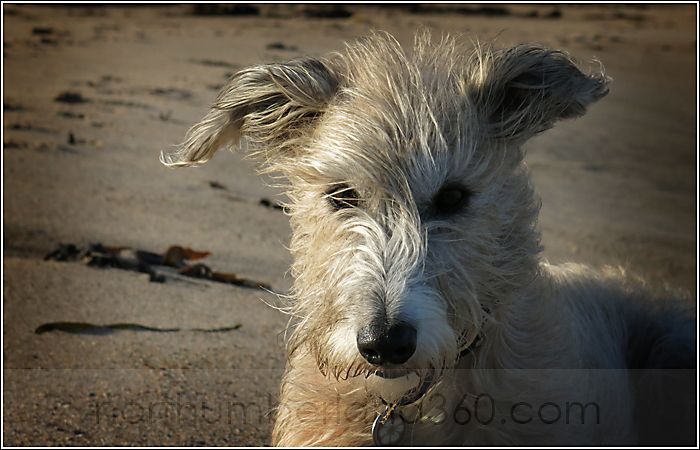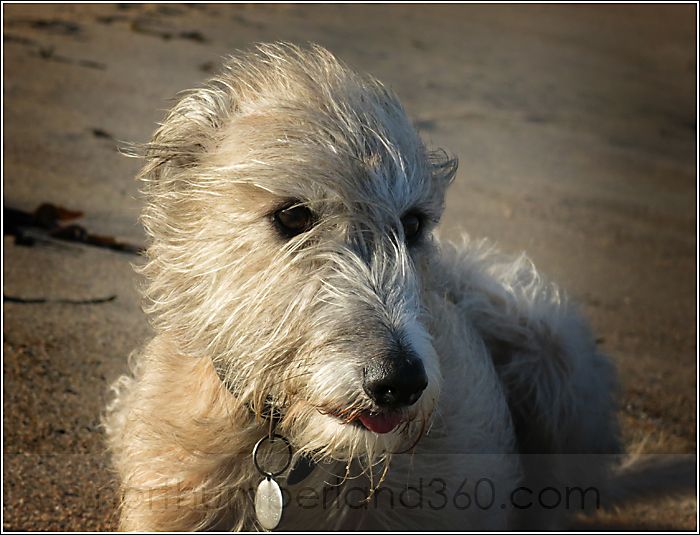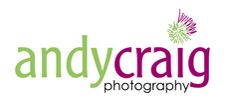 Why not join me for a PhotoTrail one morning?
CLICK HERE
to find out more about Northumberland Photo Training PhotoTrails
Sign up HERE for my newsletter!