27th April 2014, Fallodon Woods, 6am
Up early to a misty world where roads disappear into the near distance and shapes starkly man-made contrast with the organic world of nature.
We wandered up the road, through the woods and round the fields with not a breath of wind to disturb the delicate atmosphere.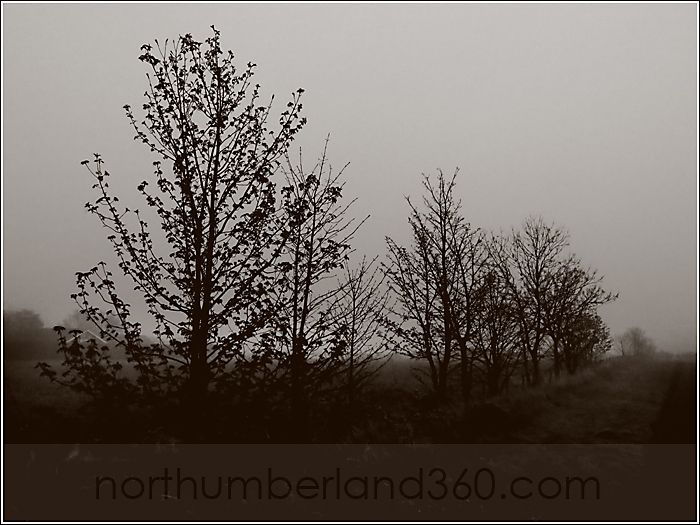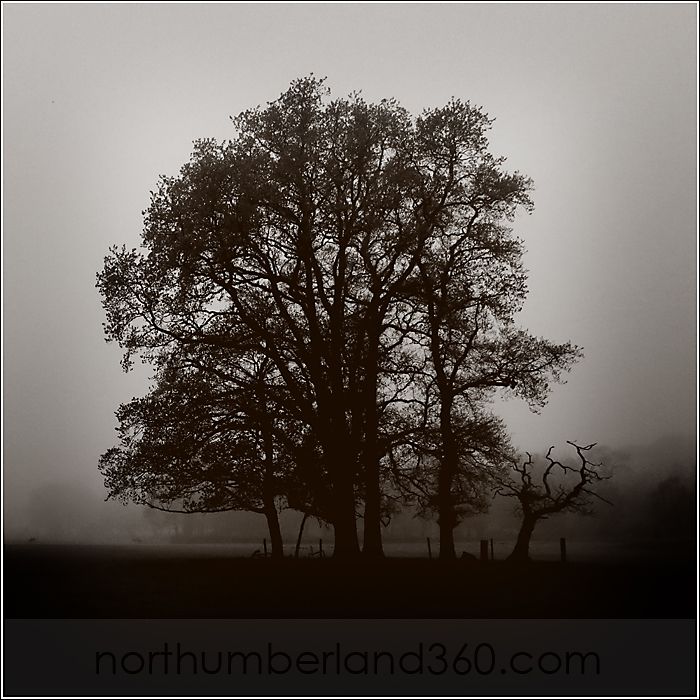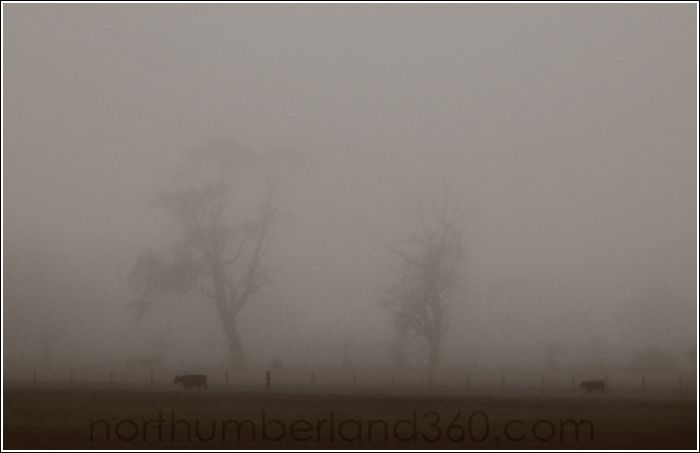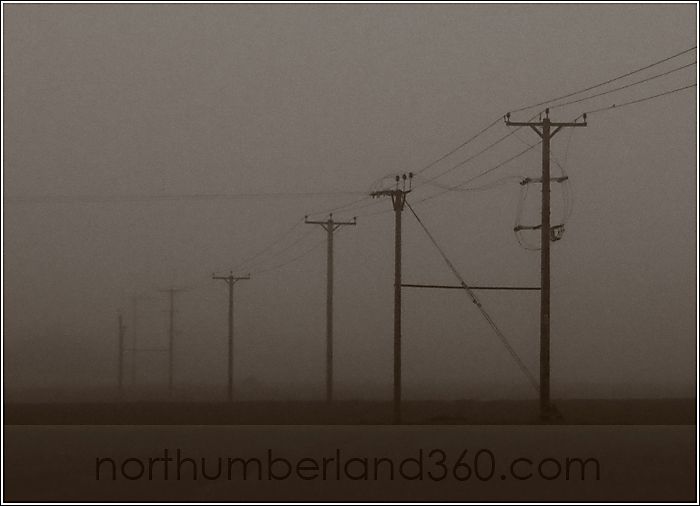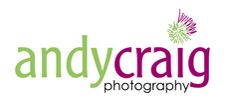 Why not join me for a PhotoTrail one morning?
CLICK HERE
to find out more about Northumberland Photo Training PhotoTrails
Sign up HERE for my newsletter!