21st April 2014, Newton Point, 5pm
An evening walk notable for the absence of the Easter crowds.
We stood on the rocks, looked at things and chilled out.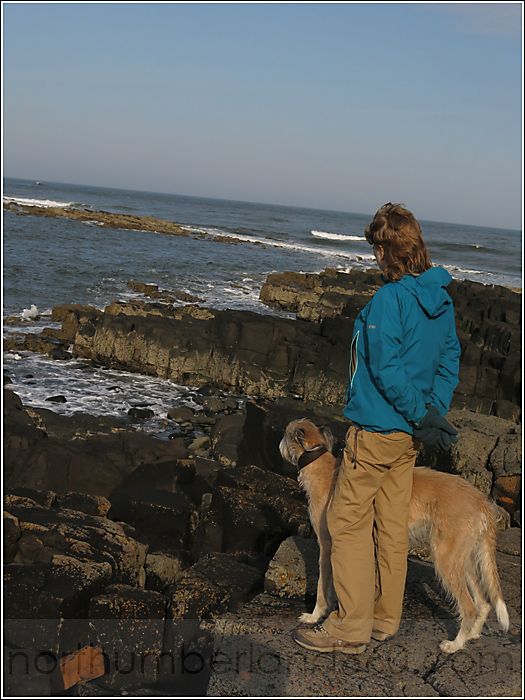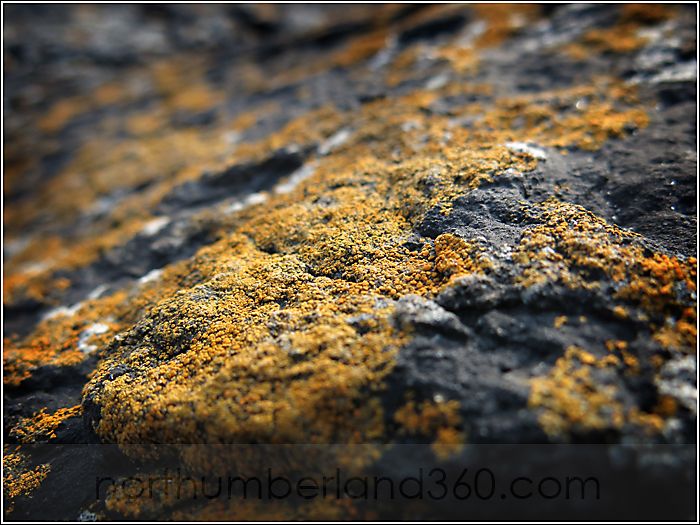 These two shots of Daisy show the difference the direction of the sun makes at any given moment.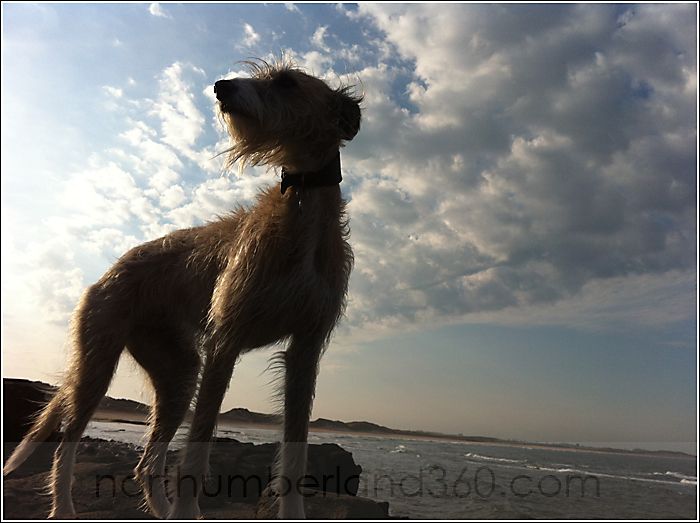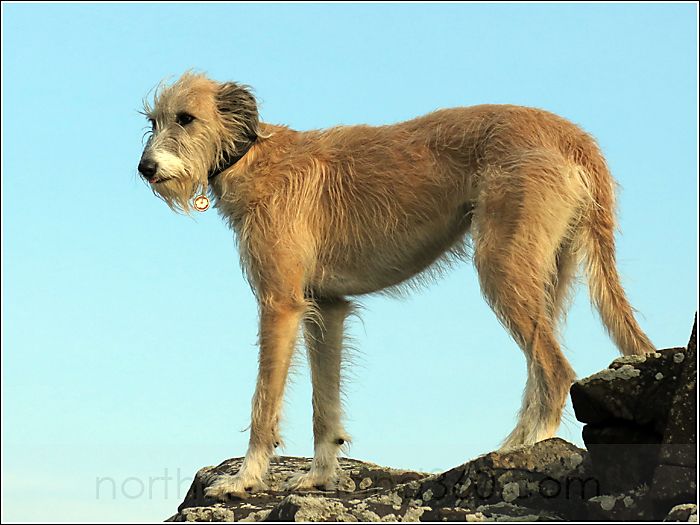 22nd April 2014, Craster, 10am
Today's miniPhotoTrail looked at different ways to photograph the same lichen on the rocks at Craster...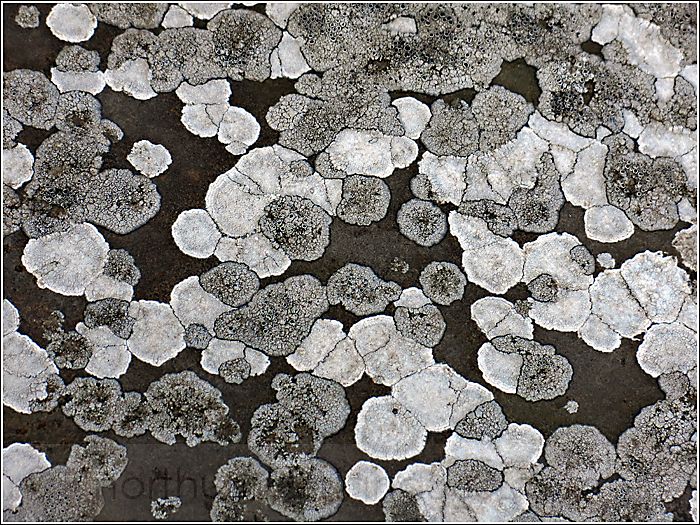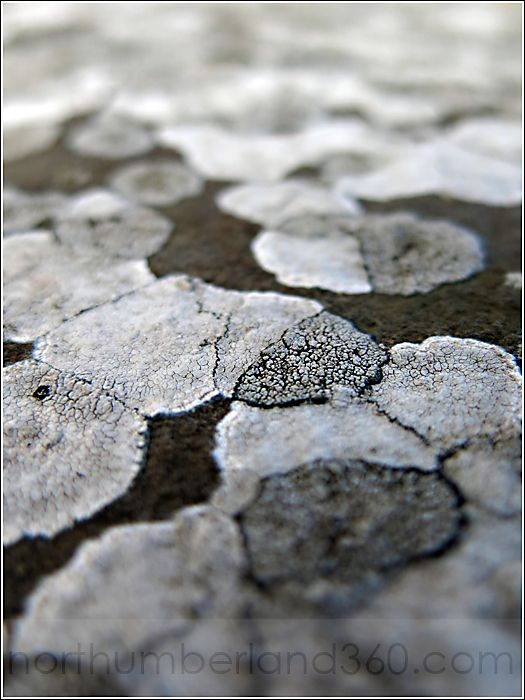 ...then we stopped at the harbour for a different angle.
22nd April 2014, Christon Bank, 9pm
Wandering home through the misty village after a musical evening. The iPhone has chosen a high ISO for this which has generated lots of characterful graininess.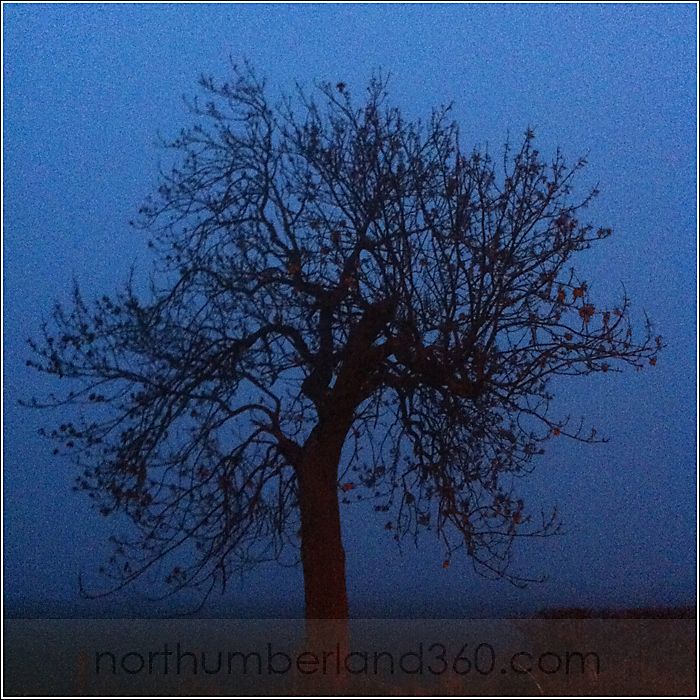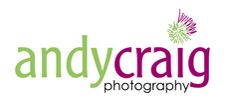 Why not join me for a PhotoTrail one morning?
CLICK HERE
to find out more about Northumberland Photo Training PhotoTrails
Sign up HERE for my newsletter!