18th April 2014, Embleton Bay, 7am
Good Friday and a few folk on the beach even at 7am. It was lovely in the sun even if it's still blowing a cold breeze.
From the top of the dune I stare out across the beach and the sea to the castle and beyond...
Daisy sits beside me (on the lead) staring the opposite way scanning the golf course for Things to Chase.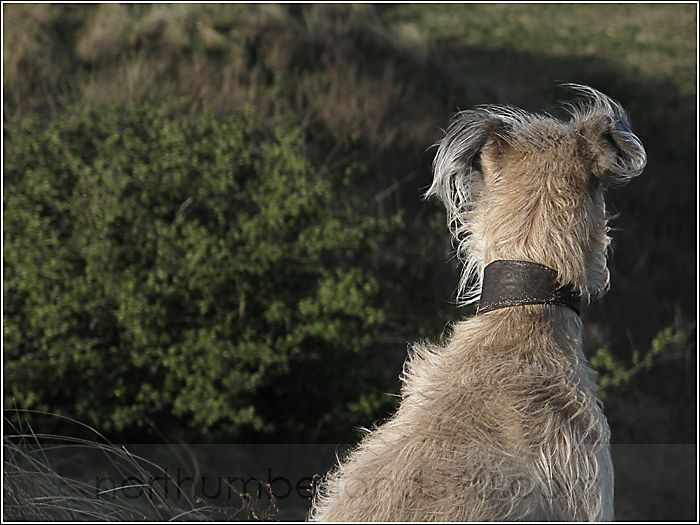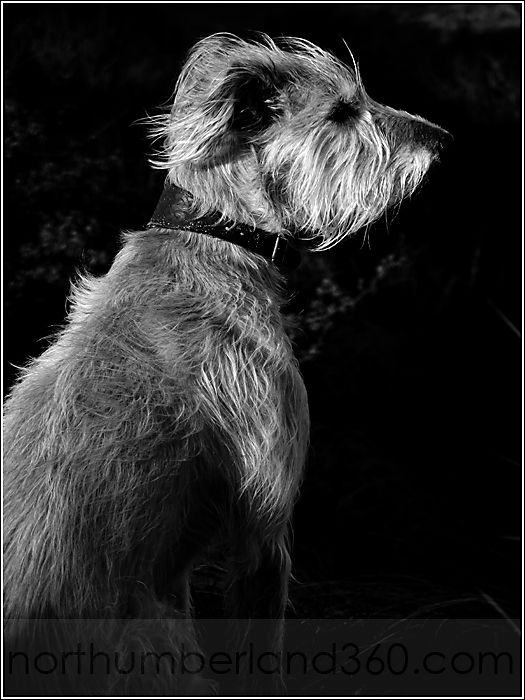 Happy Easter from me and Daisy...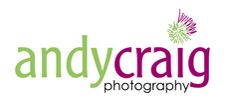 Why not join me for a PhotoTrail one morning?
CLICK HERE
to find out more about Northumberland Photo Training PhotoTrails
Sign up HERE for my newsletter!