8th April 2014, Football Hole, 6pm
It was the first sunny day for ages but the North wind was chilly. A shower passed East of us making a bonny rainbow against the grey.
Daisy had a good old run about and then went into the sea to cool her paws.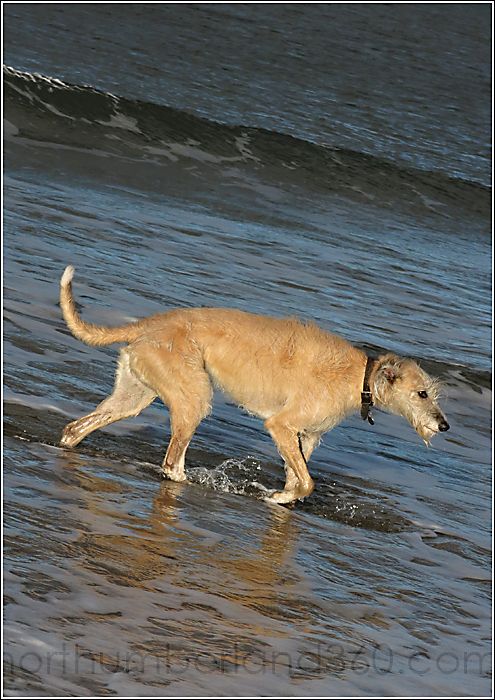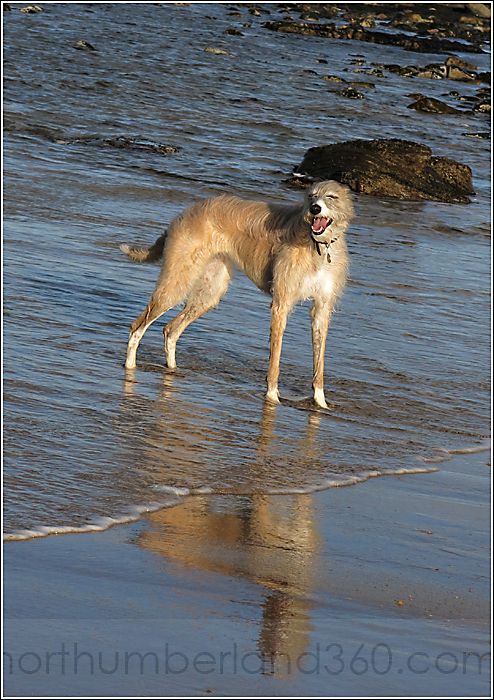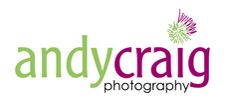 Why not join me for a PhotoTrail one morning?
CLICK HERE
to find out more about Northumberland Photo Training PhotoTrails
Sign up HERE for my newsletter!