22nd March 2014, Embleton Bay, 7am
Too late for sunrise but there in time for the golden light and bonny blue skies.
Looking back towards Low Newton village from our favourite spot.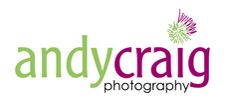 Why not join me for a PhotoTrail one morning?
CLICK HERE
to find out more about Northumberland Photo Training PhotoTrails
Sign up HERE for my newsletter!