15th March 2014, Embleton Bay, 12:30pm
A fine walk from Beadnell bay to Embleton Bay. It was busier than I'm used to but when you're with friends and chatting it doesn't matter and the scenery is just as beautiful...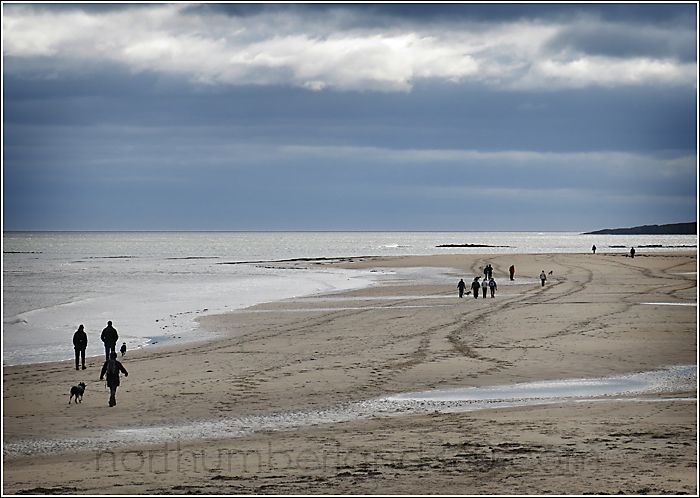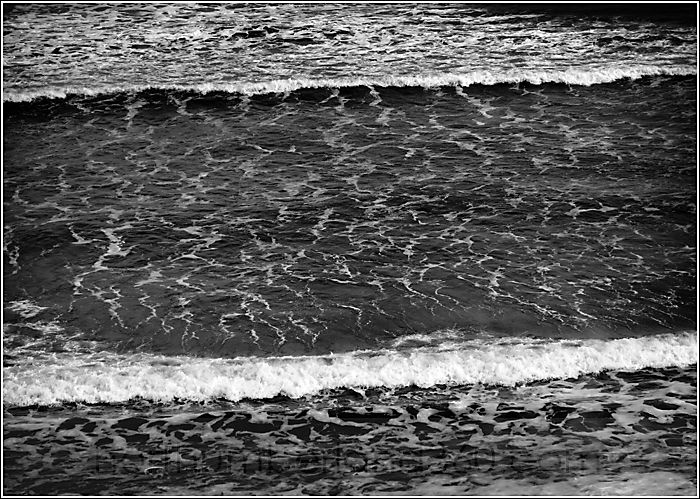 16th March 2014, Embleton Bay, 7am
Normal service is resumed on a beautiful, bright and breezy morning with only a couple of fellow early birds, an old friend and magnificent views for company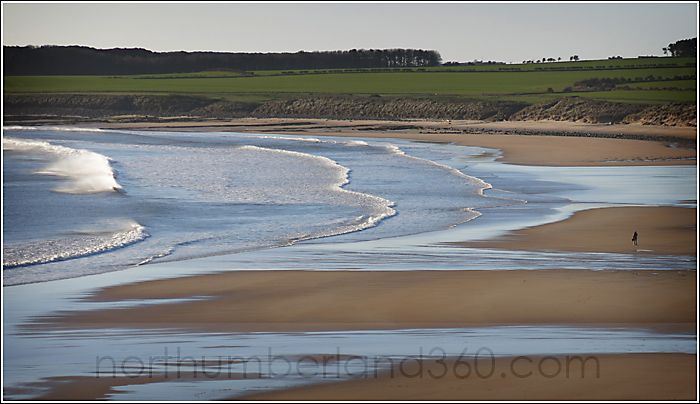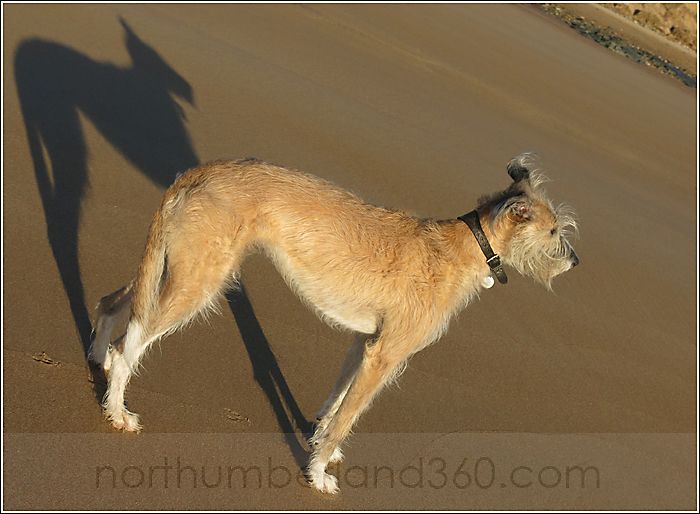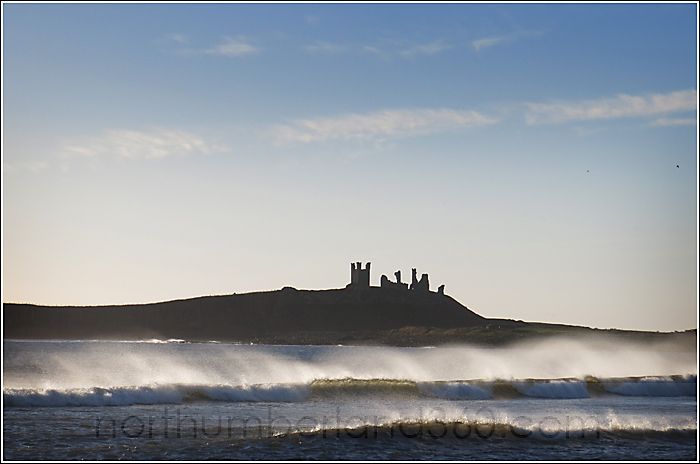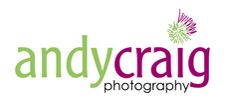 Why not join me for a PhotoTrail one morning?
CLICK HERE
to find out more about Northumberland Photo Training PhotoTrails
Sign up HERE for my newsletter!