28th September 2013, Howick Hall Gardens, 10am
Return to Howick for the previously mentioned
mini
PhotoTrail around Howick Hall Gardens. It was a very pleasant couple of hours with friends old and new joining our walk.
We had special permission to access the grounds before the public which was a treat.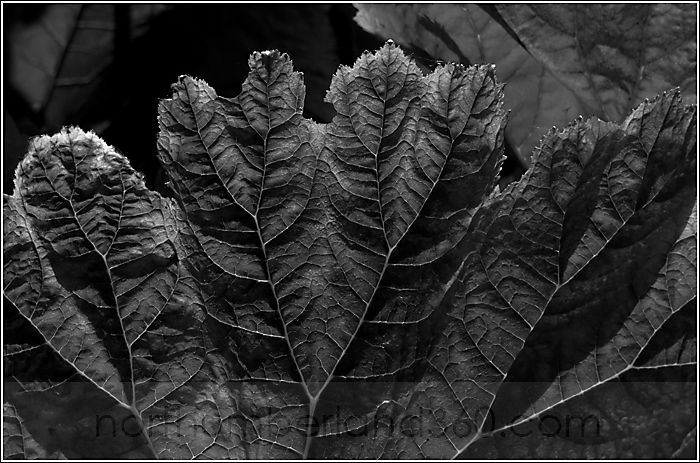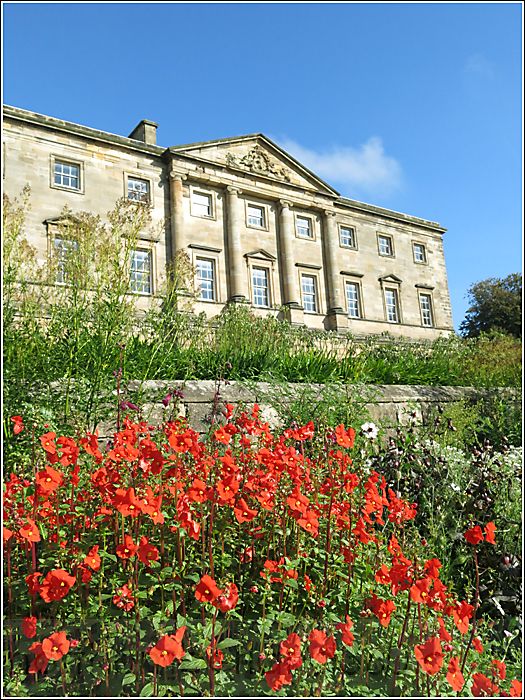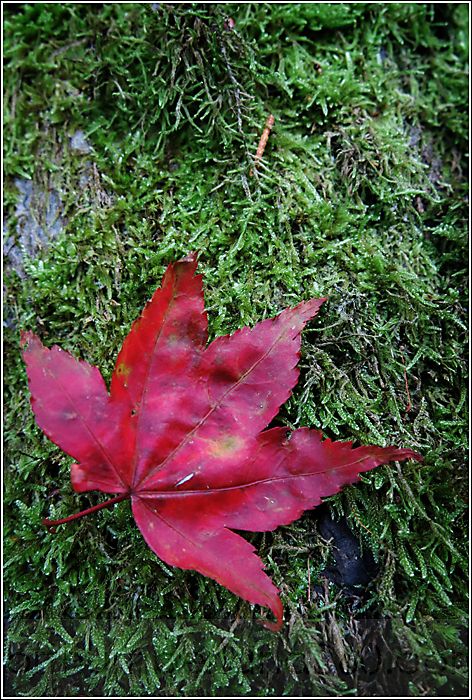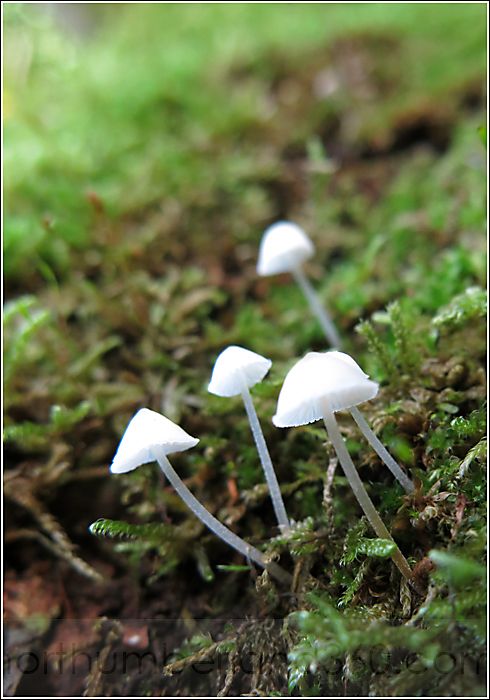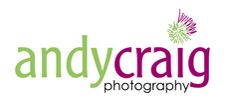 Find out more about the
mini
PhotoTrail
here
Sign up here for my newsletter!