18th September 2013, Newton Point, 4pm
A showery day and although I avoided the very localised showers they were falling inland of me and out over the sea.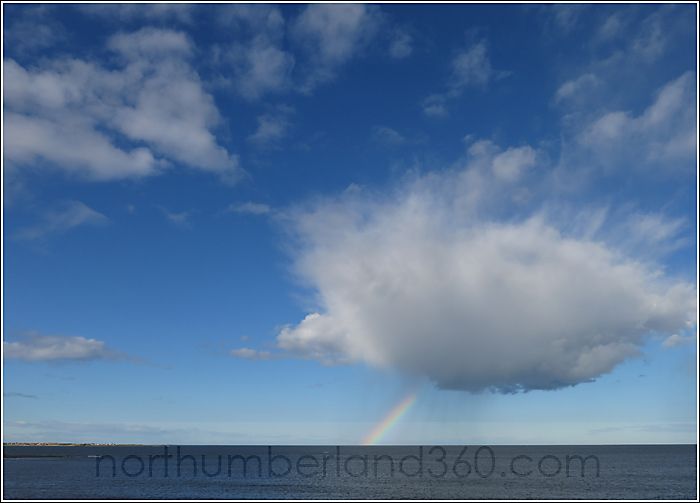 19th September 2013, Christon Bank, 6:30am
A beautiful colour in the sky made me drag Daisy out of her bed and out to the woods for an early walk before breakfast.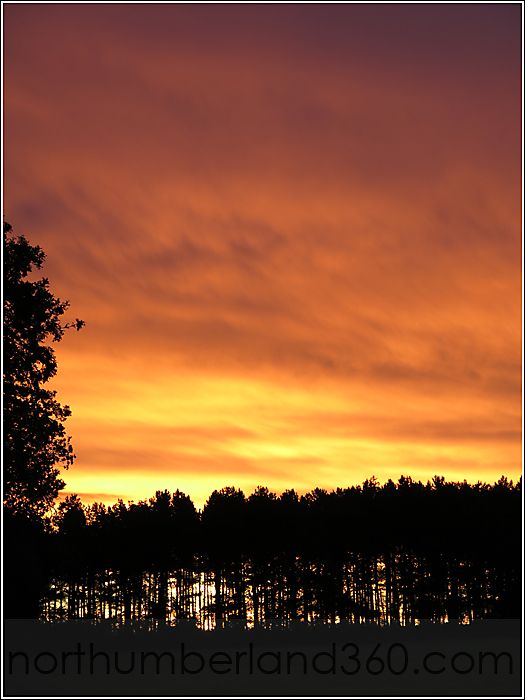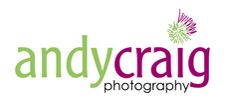 Sign up here for my newsletter!
andy craig photography
- Weddings, Kids, Music, Dogs, Creative Photography, Photo Training