14th September 2013, Dunstanburgh, 7am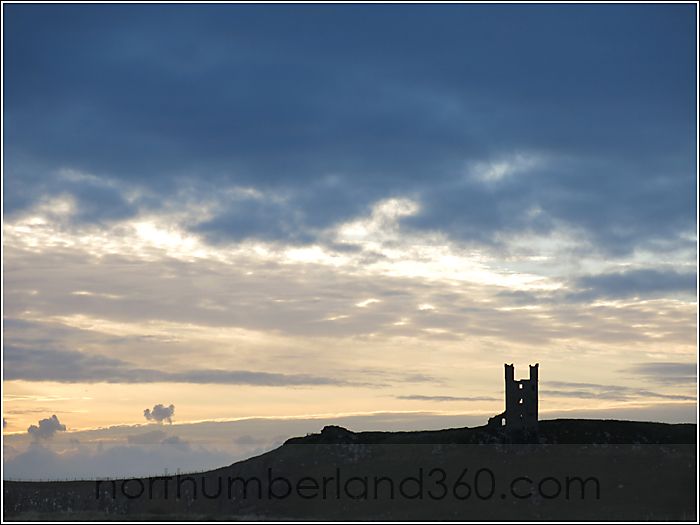 16th September 2013, Embleton Bay, 8am
Monday mornings are often quiet and with a weather forecast like we had before the weekend I'm not surprised there was no-one here. I understand that forecasts now verge on the side of caution after they got so much flak for the "not a hurricane" incident a few years ago but it's now reached sensationalist levels and it doesn't half hurt tourism when we get a doom-laden forecast. I get people wanting to cancel training courses because sensational interpretations of the met office's scientific work and I have to persuade them to turn up. It's often nowhere near as bad as feared.
So today there was little wind here and blue skies from horizon to horizon. Me and Daisy spent an hour-and-a-half wandering on our own on Embleton Bay before we eventually abandoned the empty beach to its own devices leaving only a few footprints and pawprints.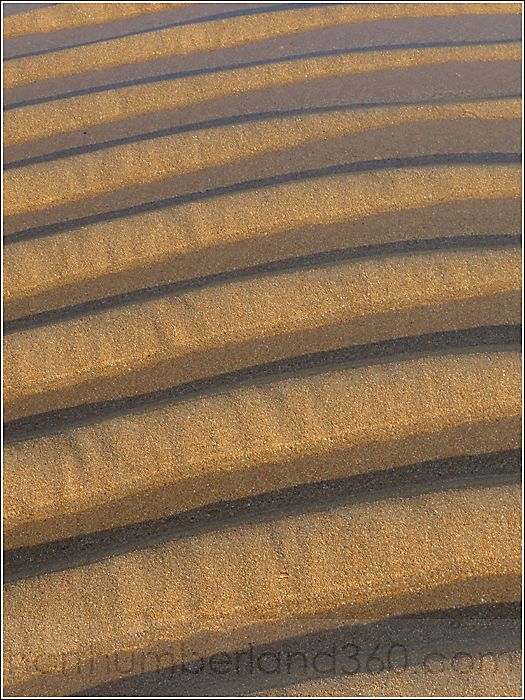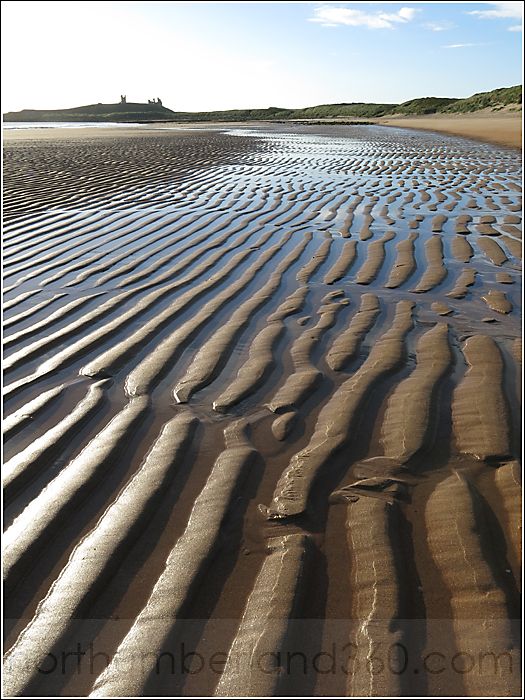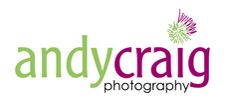 Sign up here for my newsletter!
andy craig photography
- Weddings, Kids, Music, Dogs, Creative Photography, Photo Training