22nd September 2013, Newton Links, 8am
This pose lasted about 3 seconds. You have to be quick sometimes...
...but sometimes she stares and stares.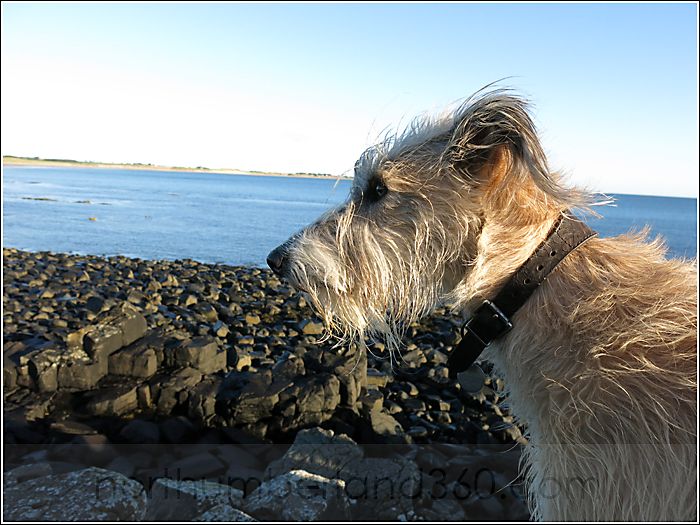 22nd September 2013, Newton Point, 6pm
As the sun set behind the wind turbines the sun reflected off the towers. If you look closely you'll see points of light. They were flashing on and off as the blades spun.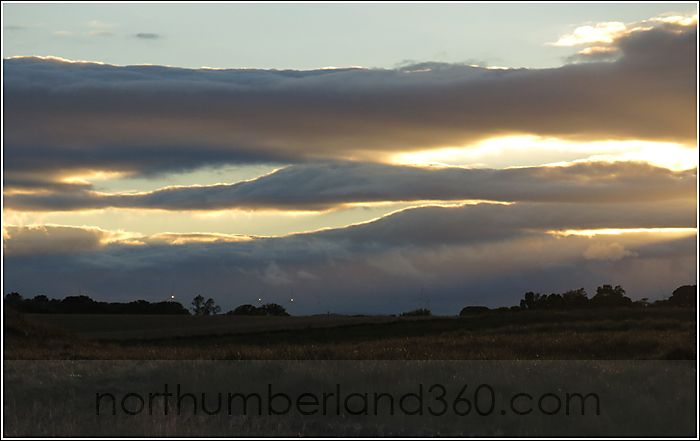 23rd September 2013, Newton Point 4pm
It felt like summer today. Warm, calm. Very pleasant. It would be called an Indian Summer normally except that we've only had a couple of days of chilly weather since the 'summer' ended so it's just like summer 2013 won't go away!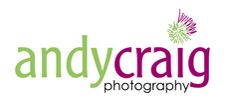 Sign up here for my newsletter!