16th Jan12, Embleton bay, 9am
An amazing morning for training with Wendy and Trish. There was still some colour left in the sky at 9am and my 'trained horses' turned up on time as usual to add a bit of life to the landscape.
Wendy and Trish get down and in close to the footprints and hoofprints to add some foreground interest...
...here's my shot with handy passers by strolling on the beach.
Above the high tide line the sand was frozen and so were the limpet shells.
The calm sea seemed to go on forever...
16th January12, newton Links, 2pm
As soon as I was home Daisy wanted to be out in the sun. Ho hum, back to the beach isn't such a chore...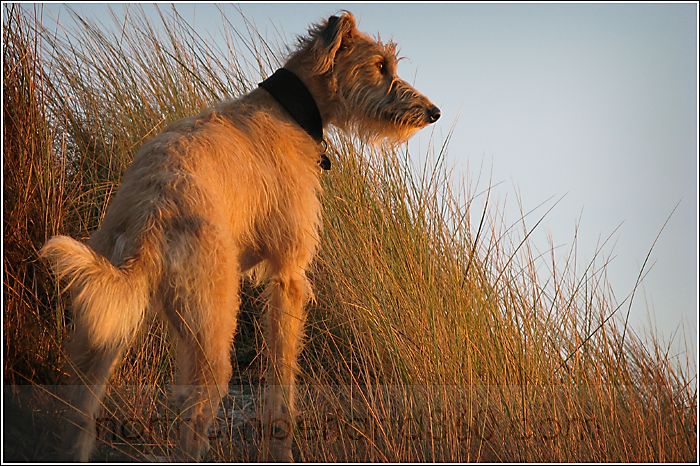 Northumberland Photo Training
- Teaching the Art of Natural Photography
andy craig photography
- Family Portraits and Wedding Photography
one-eyed-hound.com
- Dog Photography ...it's a dog's life