10th Jan12, Low Newton, 8am
Up and about for Bob's training course this morning.
At 8am there was no wind and the light of the sun was bright orange...
In less than an hour the light changed to gold and the wind was picking up...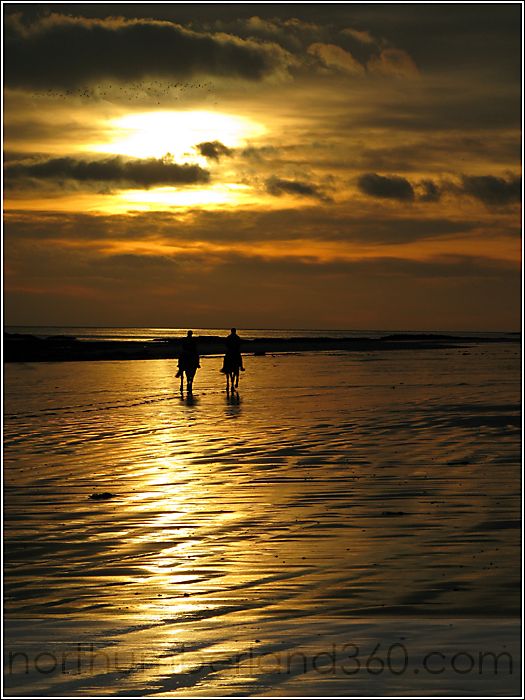 ...and even when the rest of the sky was grey/blue and a stiff breeze whipped through the dunes the colour hung around behind the castle.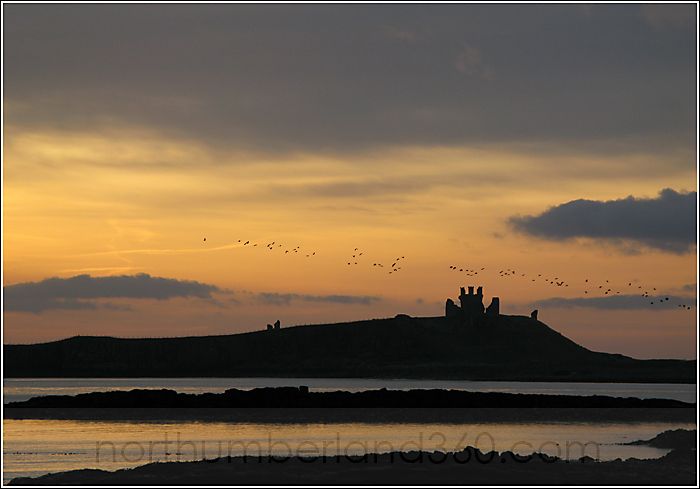 Northumberland Photo Training
- Teaching the Art of Natural Photography
andy craig photography
- Family Portraits and Wedding Photography
one-eyed-hound.com
- Dog Photography ...it's a dog's life