18th Jan12, Newton Links, 3pm
For a change here's some evening light. The days are slowly getting longer but the sun is still sinking close to the horizon soon after 3pm.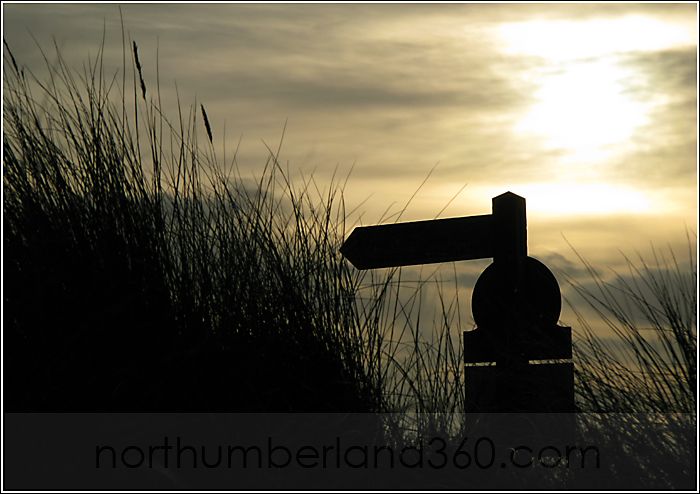 The close bird is a black headed gull and the far one a red-breasted merganser (see the crest!)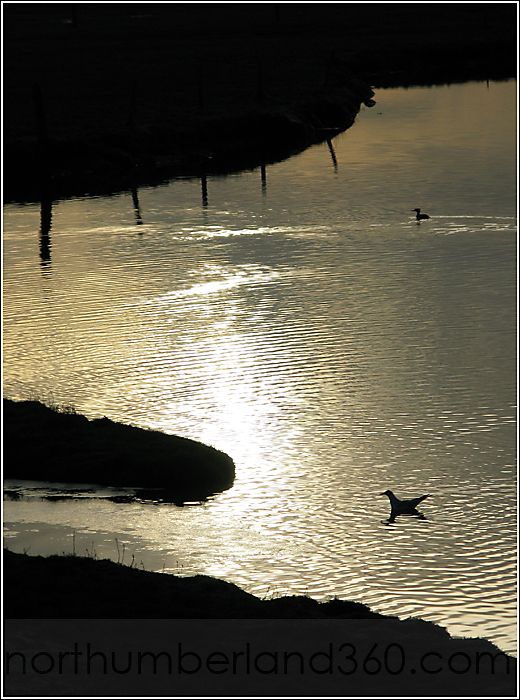 21st Jan12, Howick coast, 1pm
Nice and bright day but a howling cold wind from the NW.
22nd Jan12, Kettley, 11am
We had a walk inland to visit some more cup & ring marked rocks. These ancient artworks appear all over the high moors of Northumberland but these are by far the best I've ever seen. On Orkney these would be trumpeted from the rooftops - in Northumberland they are unmarked from the roadside and you have to study a map to find them.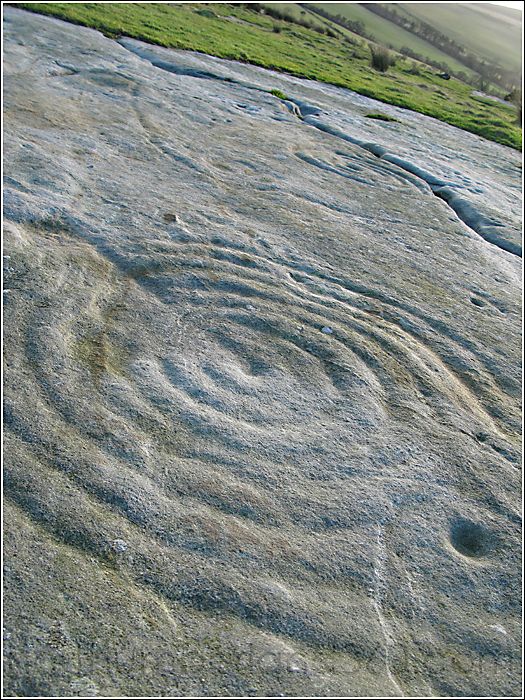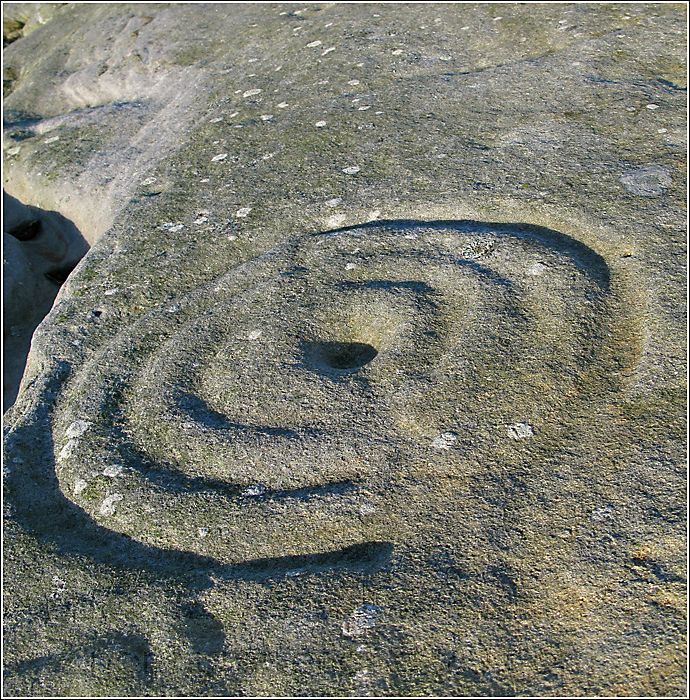 This one is a different thing altogether and is most likely an early Christian font. Here it holds my hot ribena!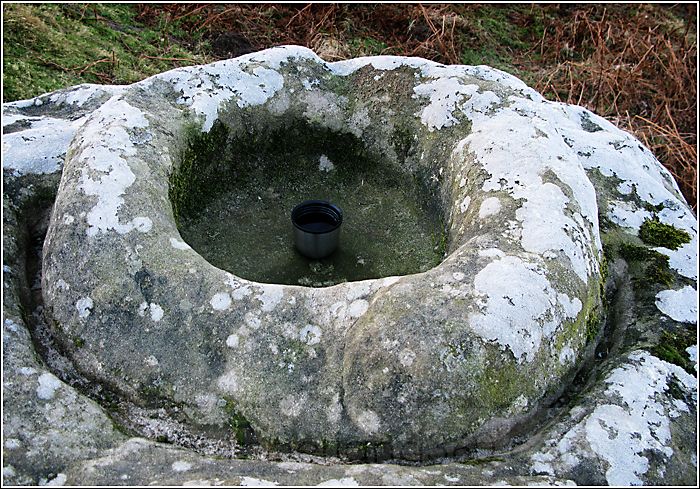 23rd Jan12, Embleton Bay, 8am
Nice morning - I'll let the photographs speak for themselves...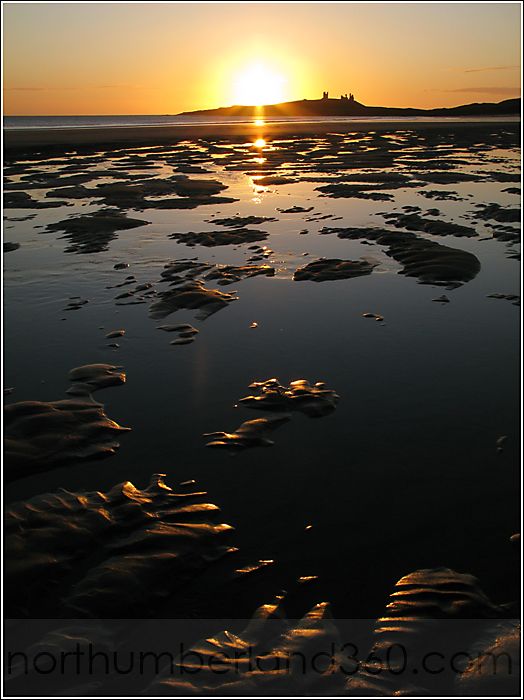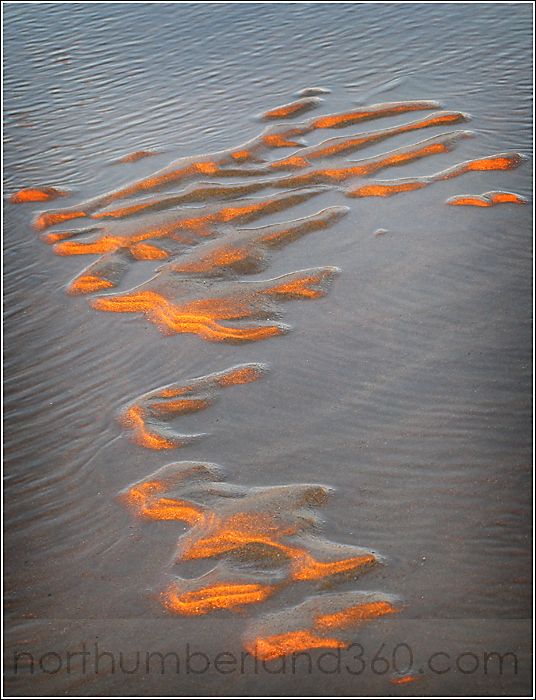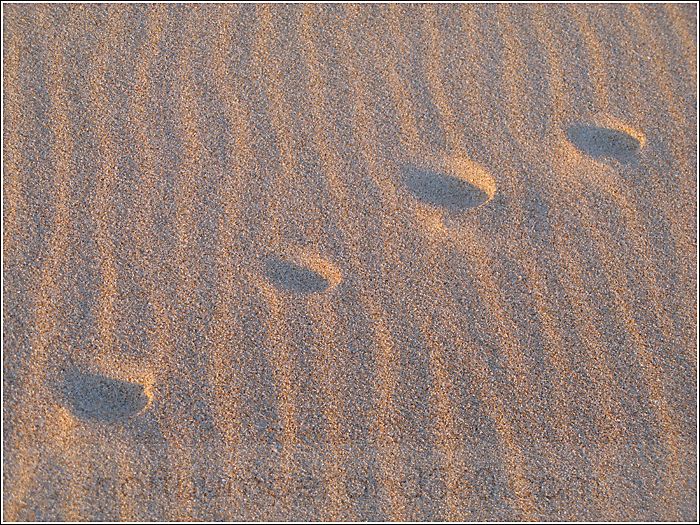 Northumberland Photo Training
- Teaching the Art of Natural Photography
andy craig photography
- Family Portraits and Wedding Photography
one-eyed-hound.com
- Dog Photography ...it's a dog's life