6th Jan12, Football Hole, 8am
Lovely golden light and the wind has died down finally.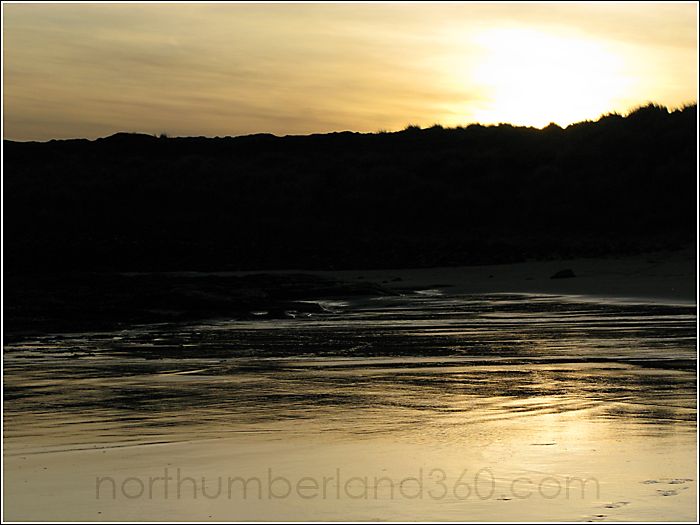 The sea was quite calm while the west wind was blowing but this morning a big swell was telling a story about the storms that have now passed out over the N Sea
We enjoyed the peace and quiet and Daisy chased her ball with usual enthusiasm.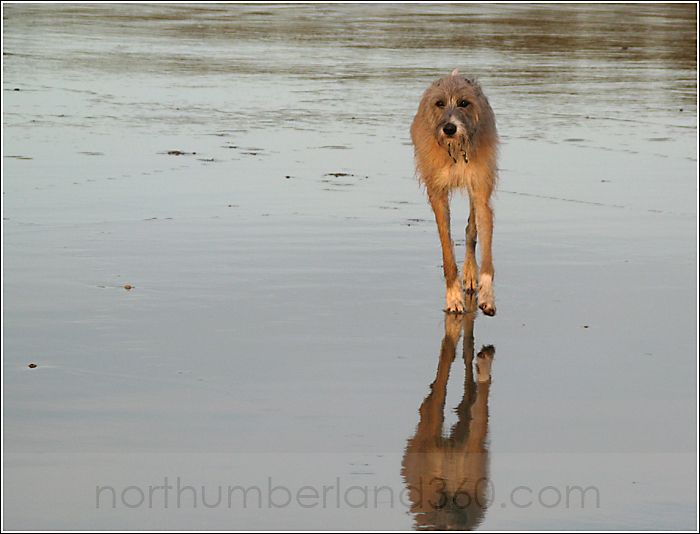 Golden light on the sand at the water's edge.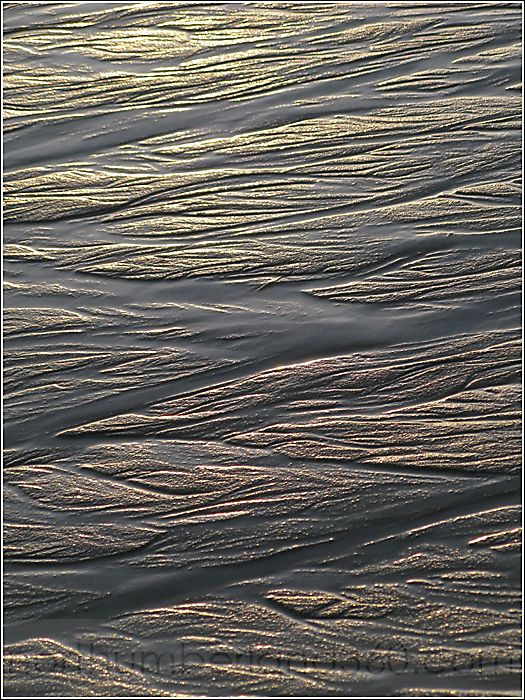 Northumberland Photo Training
- Teaching the Art of Natural Photography
andy craig photography
- Family Portraits and Wedding Photography
one-eyed-hound.com
- Dog Photography ...it's a dog's life