29th Sept11, Newton Links, 6pm
What a beautiful evening. So warm (20 degC at 6pm at end of September - unheard of!) Summer temperatures but equinox sunset times.
All these shots are on the iPhone
Big spring tides just now right up to the path through the rocks...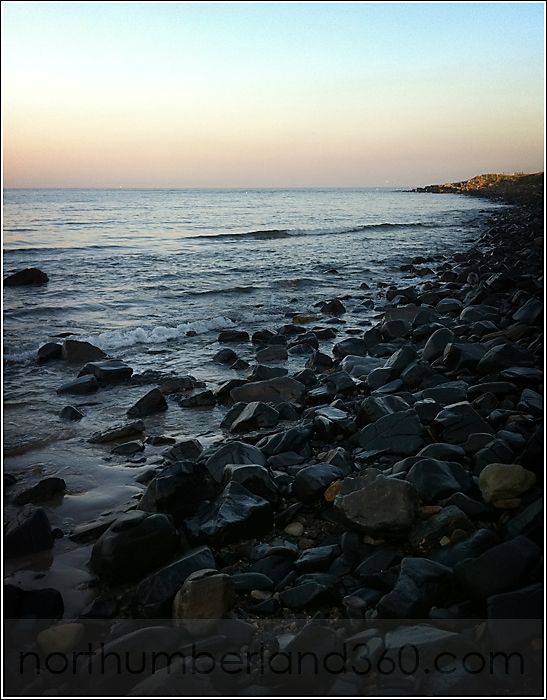 Someone's been busy these last few days making stone towers. Lovely in the golden light.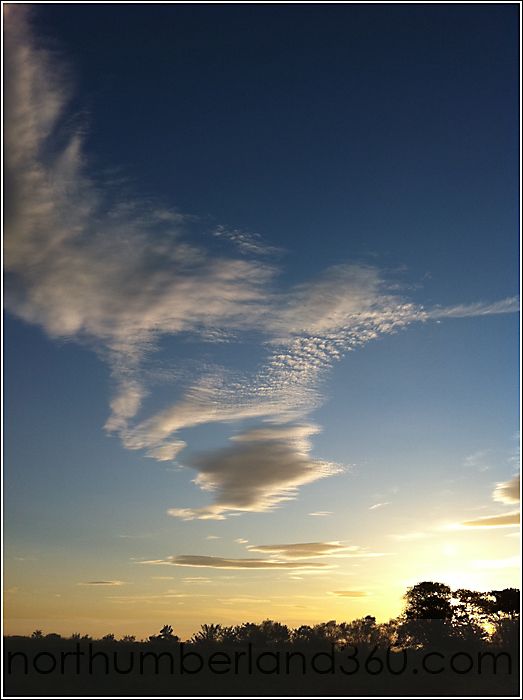 Northumberland Photo Training
- Teaching the Art of Natural Photography
andy craig photography
- Family Portraits and Wedding Photography
one-eyed-hound.com
- Dog Photography ...it's a dog's life