19th Sept11, Embleton Bay, 8am
Lovely day for a training course this morning. It's interesting how much easier photography is without a distracting (if much loved) doggy zipping about.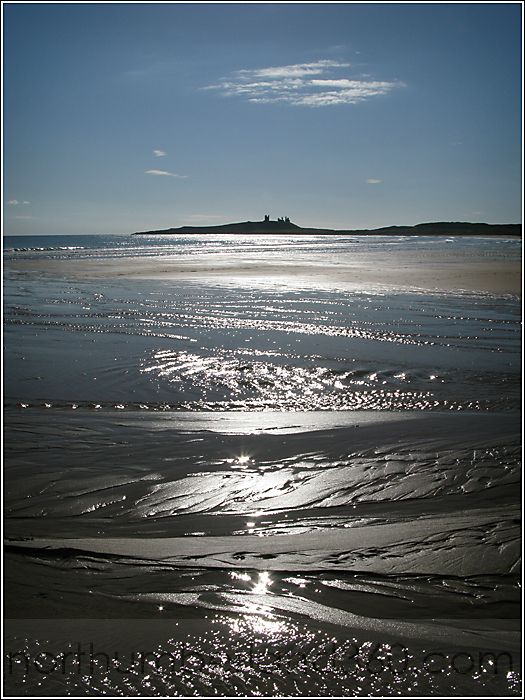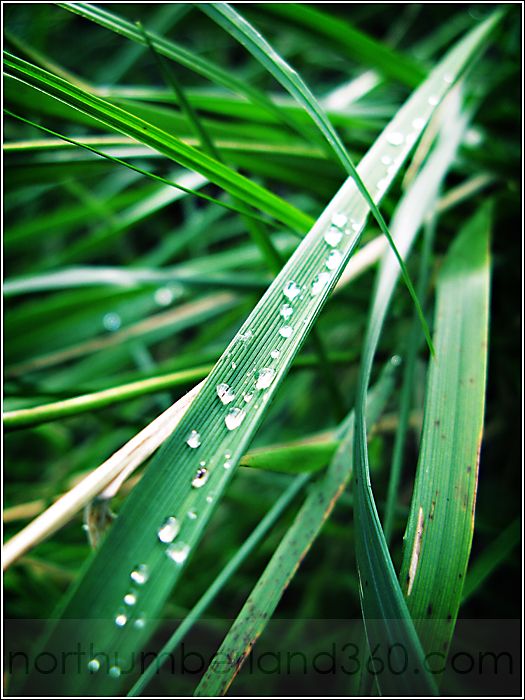 Everything on today's post has been photographed by me before except this last one. It's my favourite of the day - possibly because it's a bit different.
It's a detail from an old boat (in case you're wondering)
19th Sept11, Newton Point, 3pm
Aforementioned much loved puppy could see a dog 1 mile away on the beach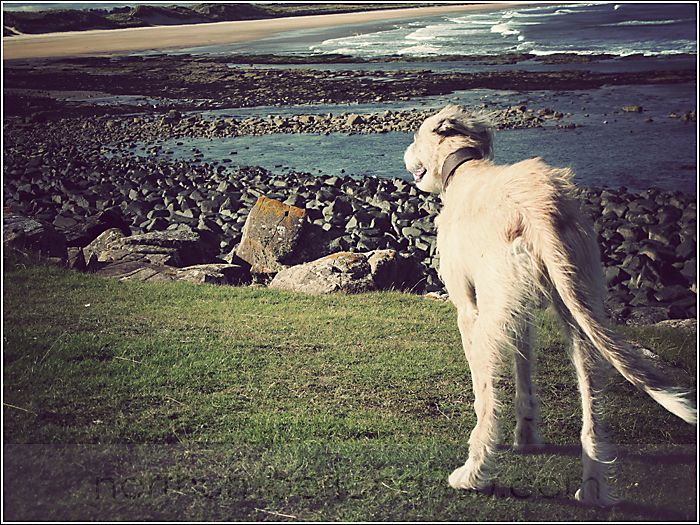 Northumberland Photo Training
- Teaching the Art of Natural Photography
andy craig photography
- Family Portraits and Wedding Photography
one-eyed-hound.com
- Dog Photography ...it's a dog's life