13th Sept11, Newton Links, 8am
After yesterday's passing 'hurricane' the world is suddenly covered with autumn leaves and there's lots of free kindling for those of us with wood-burners.
Every time I walk onto the beach when it's empty it takes my breath away.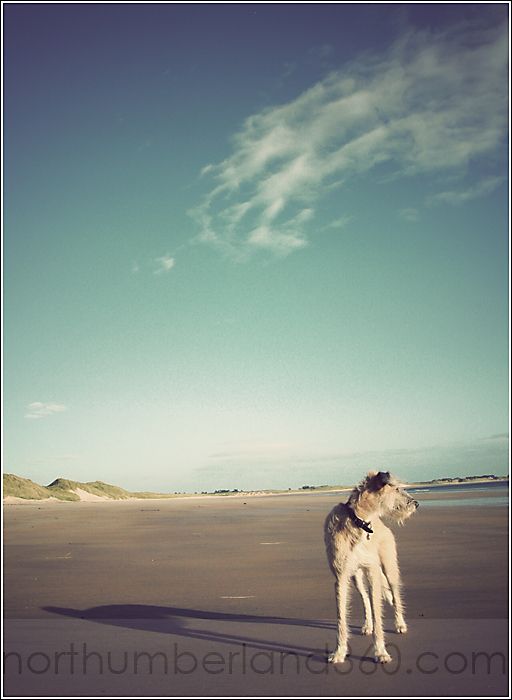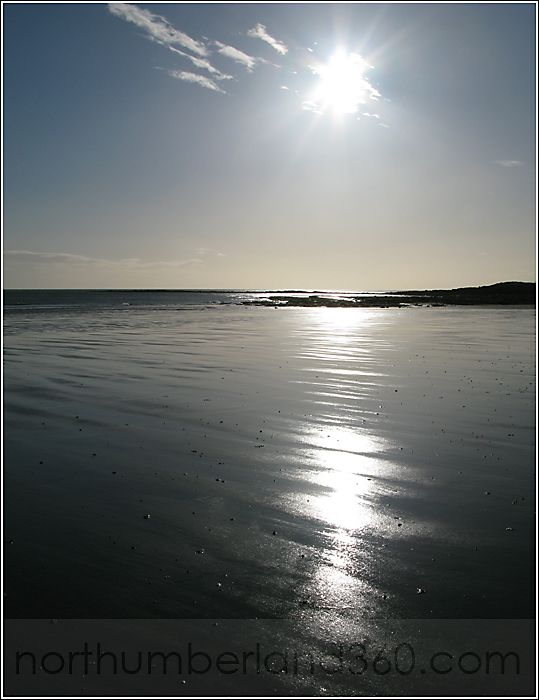 We had a bit of time to ourselves and then met some pals for a chat and a play.
Northumberland Photo Training
- Teaching the Art of Natural Photography
andy craig photography
- Family Portraits and Wedding Photography
one-eyed-hound.com
- Dog Photography ...it's a dog's life