6th Sept11, Newton Links 4pm
There were dark clouds around which meant I carried a rucsack with a jacket in. Lo and behold there too was my polariser filter. For those who don't know, this gadget gives lovely rich blue skies on a sunny day...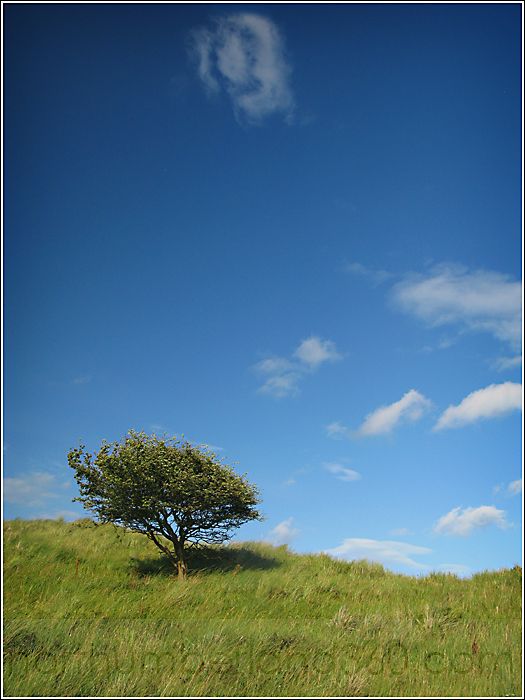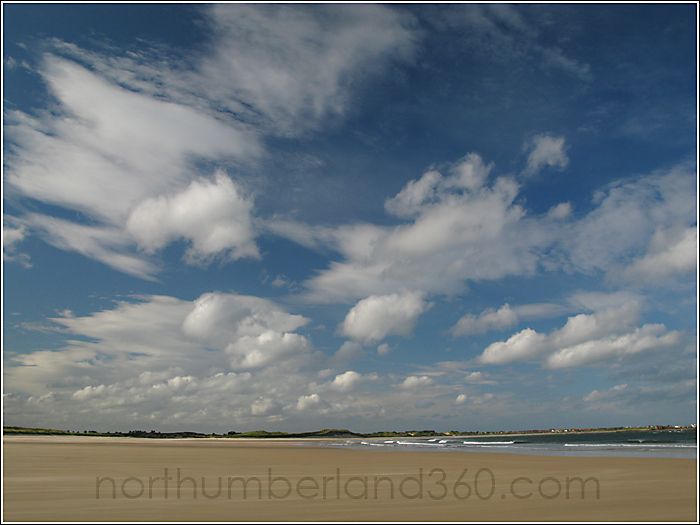 Daisy was trying to bite the sand as it whipped past her mouth...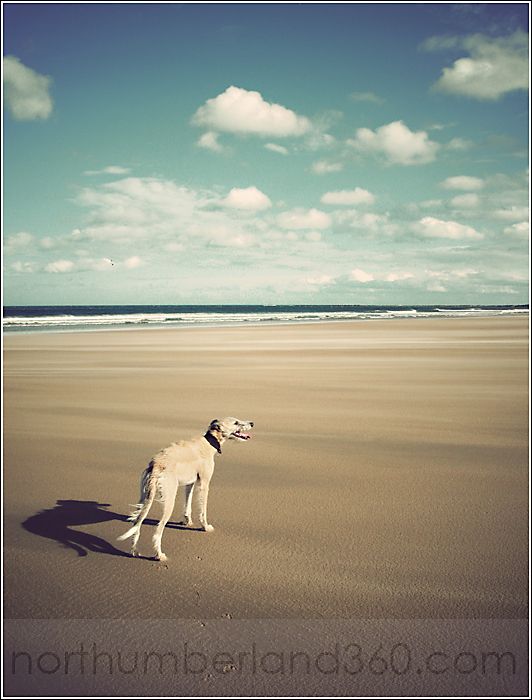 Northumberland Photo Training
- Teaching the Art of Natural Photography
andy craig photography
- Family Portraits and Wedding Photography
one-eyed-hound.com
- Dog Photography ...it's a dog's life