11th October10, Craster, 2pm
I've seen other photography training courses marching past the harbour at Craster; determined as they are to photograph Dunstanburgh Castle from the rocky shore. Personally I like to take clients to the harbour and here are a few photographs recording the details of things in the harbour.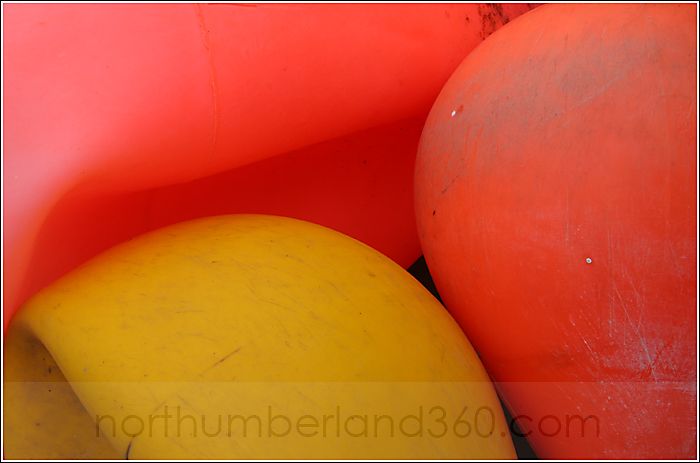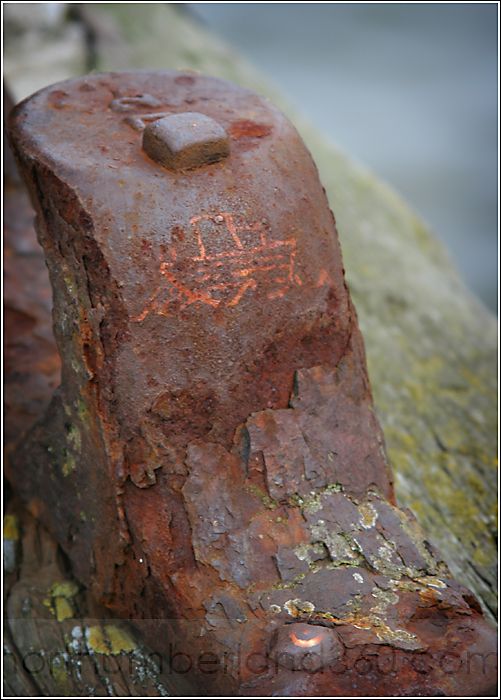 While I'm in the mood this one is part of a hut on Dunstanburgh golf course on the same day.