17th May 2017, Embleton Bay, 8am
The light on the water was lovely. The reflections of the blue sky and clouds distorted by the water surface were quite beguiling.
Out to sea the coble is back fishing at the mouth of the river.
I took the zoomy camera out with me this morning as I haven't used it much since I got it. This is one of a pair of sedge warblers that were hopping about this morning and a camera-friendly stonechat (complete with a St Mark's fly in the bottom left corner!)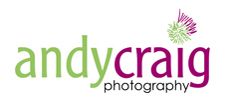 Why not join me for a PhotoTrail or PhotoWalk one morning?
CLICK HERE
to find out more about Northumberland Photo Training courses