5th May 2017, Howick shore, 3pm
Daisy's 7th birthday so we walked for a nice long time along the sunny paths at Howick.
It struck me that we could all learn from dogs...
Tip 1. Chill out and watch the world go by.
Tip 2. Stop and smell the flowers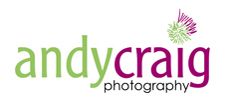 Why not join me for a PhotoTrail or PhotoWalk one morning?
CLICK HERE
to find out more about Northumberland Photo Training courses